Spooltech Industrial Fabrication
[ our benefits ]
We make challenging achievable.
Equipment delivered late or that doesn't meet safety and operational standards can put an entire project on hold. 
Are you stuck choosing between paying a premium to a large vendor or going with a smaller one that may sacrifice quality to win your bid?
We provide a variety of services including design and engineering, cladding, fabrication, heat treatment, non-destructive examination, plate processing, and DNV-GL Engineering and Manufacturing–all performed while keeping the industry's highest quality and shortest lead times in mind.
[ Our Team ]
Empowering our team to bring creativity and innovation to our quality solutions.
What started out as a wood spools manufacturer has grown, becoming a leading provider of metal spools, skids, piping, vessels, and a variety of custom fabricated solutions.
[ Our Services ]
From Design to Delivery
Spooltech excels at creating custom engineering solutions for our clients. We'll design your project from scratch, or help you modify existing equipment to fit your needs. 
Whether you use our in-house engineering team to design your custom project or bring us your third party drawings, we'll implement your design to the industry's highest quality standards.
Transport and delivery of your equipment can sometimes present as much of a challenge as its design and manufacturing. Luckily, Spooltech provides a custom delivery solution tailor-made for your project's needs.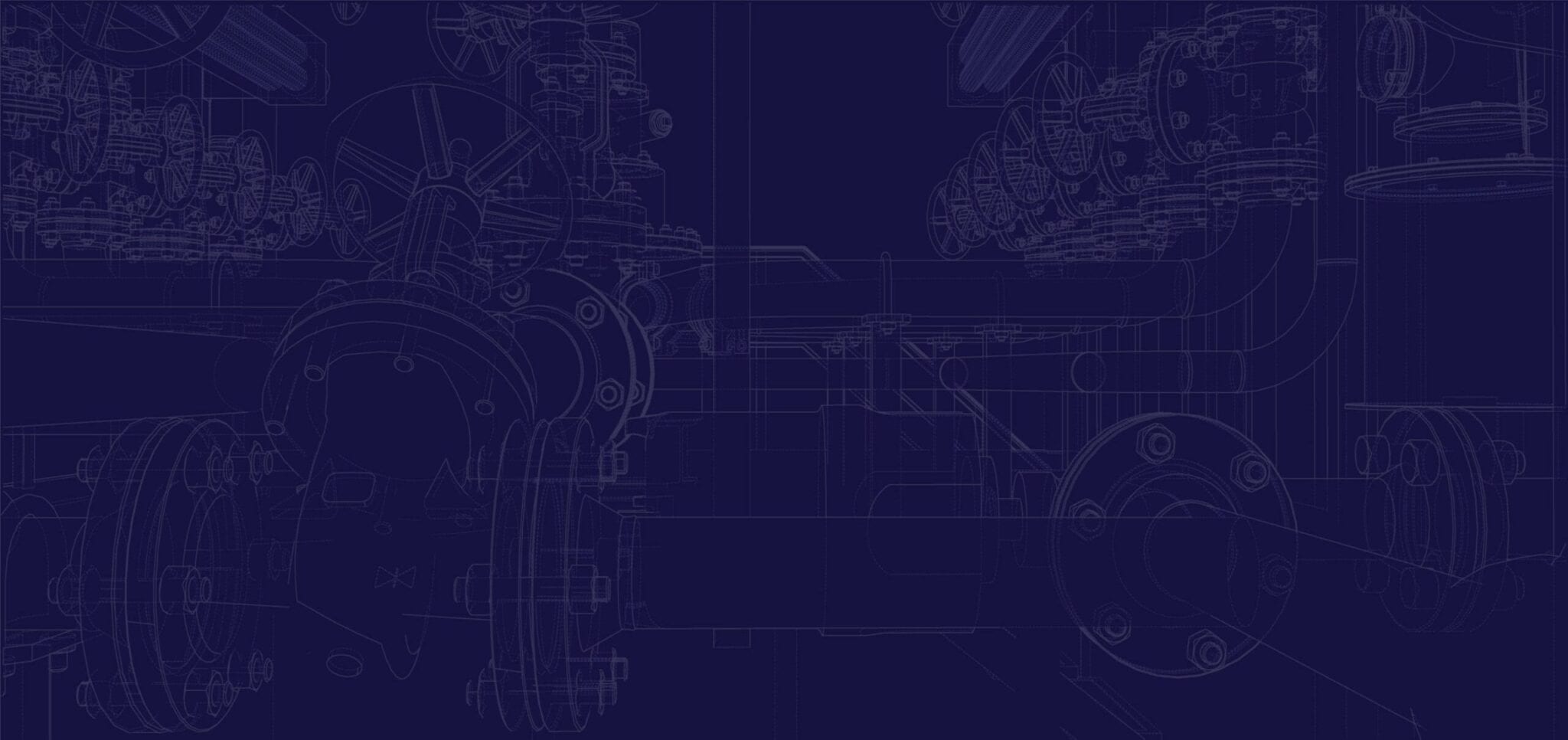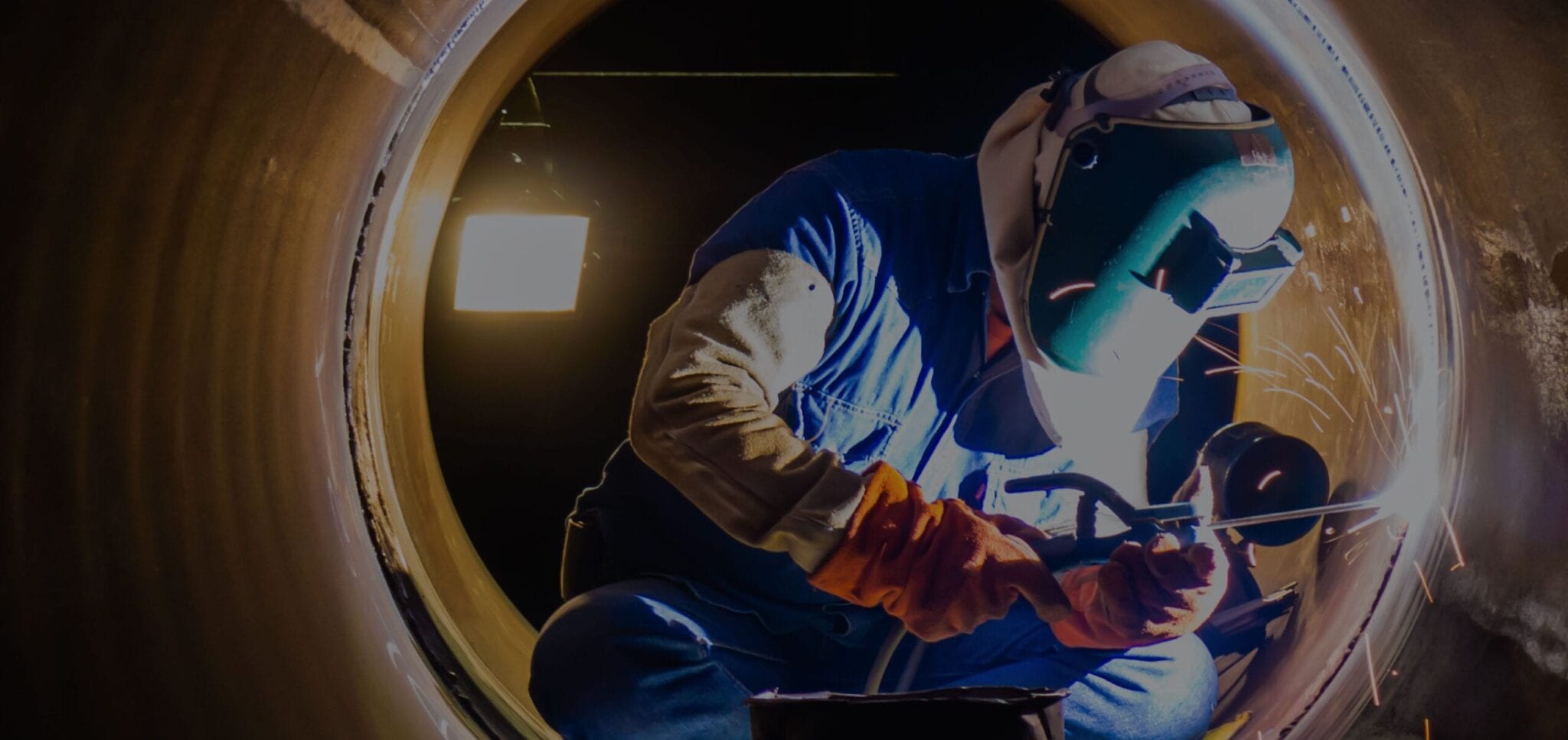 Quality You Can Count On
02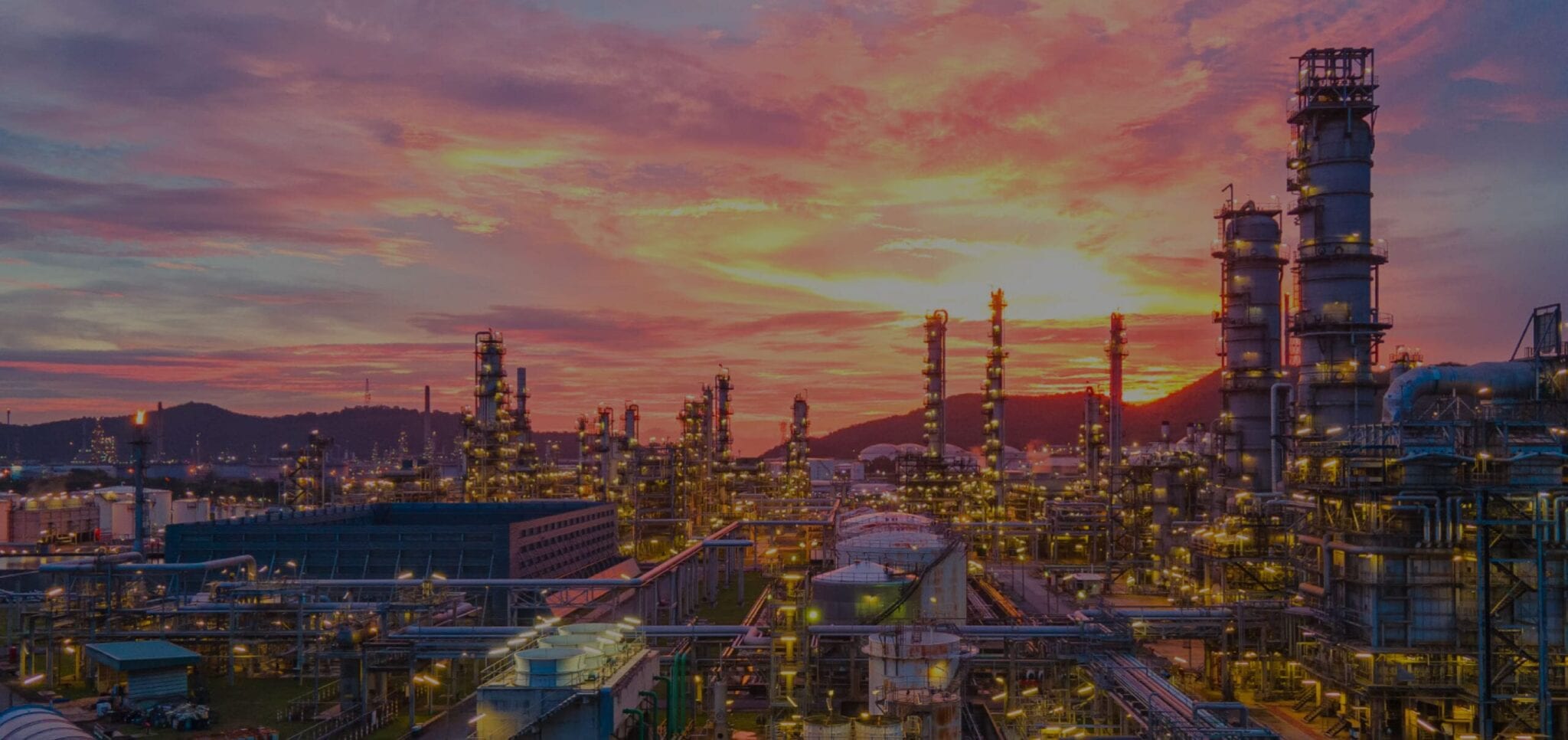 Creative Problem Solving
03
[ OUR PRODUCTS ]
Professionally Engineered & Manufactured
[ Start to finish ]
Protect Your Supply Chain
Today's supply chains are faster and more complex than ever before.
Spooltech helps you defend your cost structure, maintain quality, and respond to dynamic customer needs.
[ testimonials ]
What People Say
I always enjoy working with the Spooltech team. They are professional, accommodating, and always provide a great product!
Adam J.
Operations Manager, NOV
We value having Spooltech as a fabricator! Their quality and on-time delivery are second to none. We look forward to future projects with them.
John F.
Quality Assurance, Buxton Interests
Always happy to work with Spooltech! I can expect a consistent, high-quality product that exceeds our and our customers' expectations.
Excellent collaboration experience, good communication, quotstanding quality. No doubt we would work with Spooltech on future projects
The customer support is excellent. When working on a project, I know that Spooltech will be prompt and stick to the proposed schedule. Spooltech has always been willing to be flexible when the requirements or timeline changes.
I have enjoyed my shop visits to Spooltech and have really started to get to know the crew. Everyone has been helpful and they are receptive of any technical information or quality concerns we may have.
Love working with your team. Quick, effective, reliable, responsive and knowledgeable. You guys usually know whatever obstacles I could face before I do.
This company is top notch, from the owner to the sales staff flowing out to the fabricators / welders. Pure professionalism...
Hit your project times and budgets!
At every stage we supervise your project – from concept to delivery we remain hands on.