[ what we offer ]
CNC Plate Processing
Our knowledge, experience, and machining capabilities allow us to be the leading custom fabricator with the ability to meet your speci­fications to the highest quality of craftsmanship. Our plate burning process results in clean cuts and smooth surfaces with square corners and no undercuts. We can cut any shape or hole in steel or aluminum material up to 4″ thick.
We also possess CNC plate-rolling capabilities for cylinders, vessel shells, and PED cans.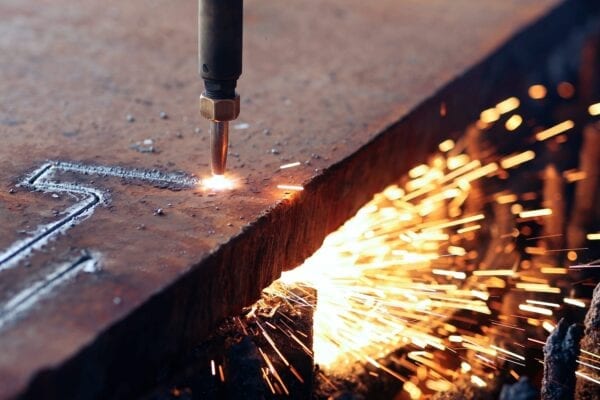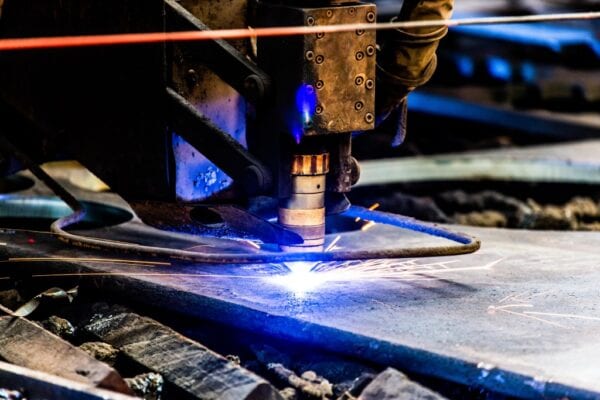 Our plate processing procedures and services optimize your workflow and reduce costs through integrated precision plasma cutting, oxy-fuel cutting, drilling, marking and milling.
Hit your project times and budgets!
At every stage we supervise your project – from concept to delivery we remain hands on.