[ what we offer ]
Experienced in providing various commercial construction project requirements.
We bring our high-level project managing experience to bear on your commercial construction projects.
Our commercial advanced fabrication and welding operations are performed at the highest level, ensuring customers consistently receive quality products for all their commercial projects.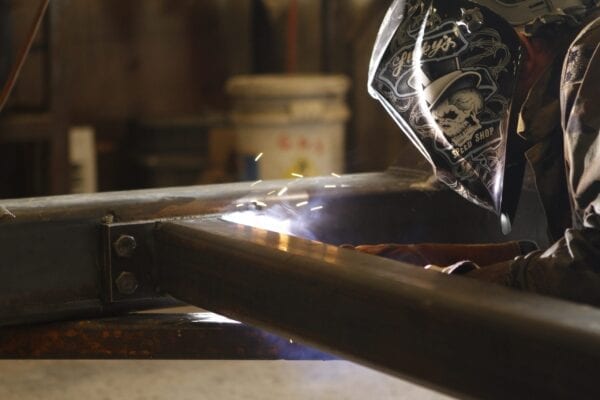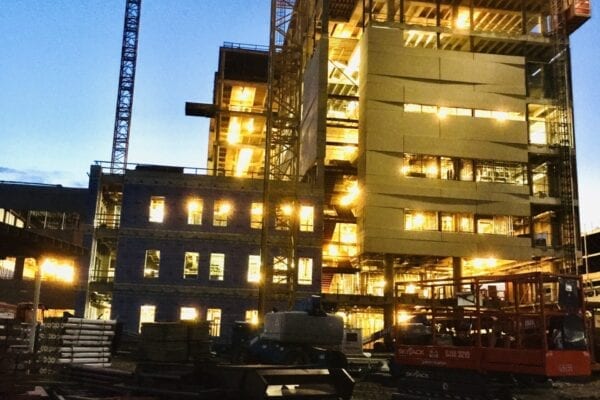 Spooltech provides design and fabrication for a wide variety of industries including manufacturing, healthcare, commercial and industrial customers.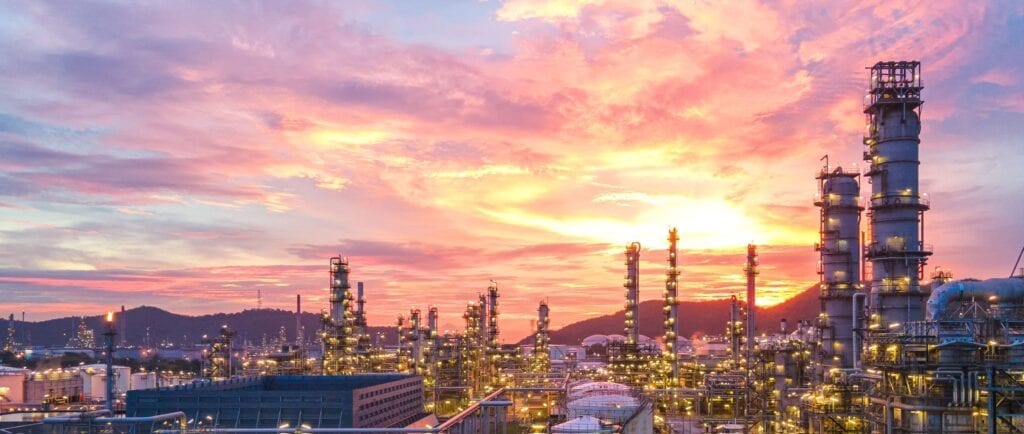 Hit your project times and budgets!
At every stage we supervise your project – from concept to delivery we remain hands on.