Director of Sales & Business Development
Ken joined Spooltech in 2021 as the Director of Sales & Business Development. Ken is a US Army Veteran and graduated from the United States Military Academy, West Point. With a diverse background in fabrication, construction, and operations management, Ken's experience with the welding of corrosion resistant alloys, and his detailed knowledge of providing technical expertise makes him the perfect fit for Spooltech.
From ASME pressure vessels, DNV skids, to API spools, and custom projects, Ken looks forward to providing you with all your industrial fabrication needs.
Regional Sales Manager
Chip Carpenter joined Spooltech in 2021 as the Regional Sales Manager. Chip holds an undergraduate degree from Texas A&M and an MBA from the University of Southern Mississippi. Chip comes to Spooltech with 20 years of experience in the steel industry, across various roles including distribution and manufacturing. Chip's experience, knowledge, and drive make him a perfect fit for the Spooltech Team.
Chip looks forward to assisting you with all your industrial fabrication needs.
Quality Manager
John Franson discusses the key role that quality plays within Spooltech. John also discusses the various certifications Spooltech has, and gives a brief overview of his role within the company.
From ISO 9001 : 2015 to DNV certificated solutions, John looks forward to upholding the quality standards that Spooltech guarantees with every project that's completed. 
Learn More About Spooltech
The Spooltech Shield & Our Core Values
Why choose a shield as part of your company logo?
Historically, shields have always been seen as a sign of protection and are often associated with medieval knights and their codes of honor and chivalry. Having a shield as an integral part of our logo exemplifies the ideals of safety and security and symbolizes to our customers our commitment to excellence in fabrication and service.
Furthermore, the acronym S.H.I.E.L.D. reflects our Spooltech Values.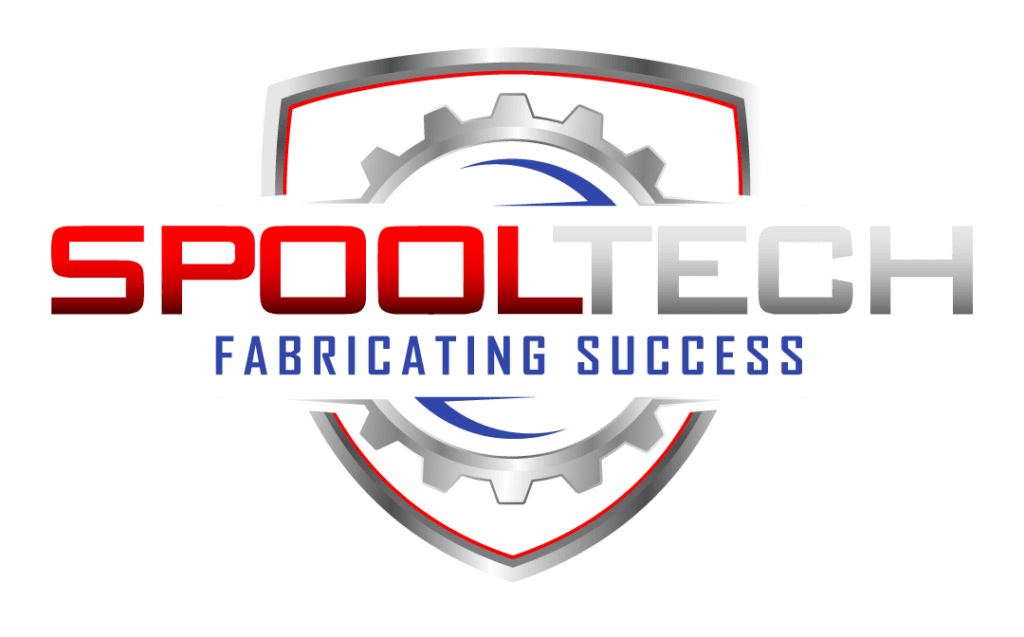 We value the safety of our employees and our customers. We know that behind every person there are loved ones who are counting on us to operate safely and manufacture safe and reliable products. We are committed to providing outstanding service to our internal and external customers.
We will operate with the highest degree of integrity. We will act morally and ethically and strive to do the harder right over the easier wrong. We will abide by the Golden Rule.
Engineering & Excellence:
We are the experts in fabrication. We have the technical proficiency and industry experience to make the challenging achievable and deliver the best service and products.
We value our people and our customer relationships. We believe in teamwork, and we know that loyalty is built on trust. We will inspire employee and customer loyalty by treating our people and customers with dignity and respect, valuing diversity, and helping them to achieve their goals.
We are tenacious and will find a way to make our customer and company vision a reality. We are problem solvers, dedicated to continuous improvement, ingenious solutions, and bespoke fabrication.
Contact the Spooltech Team to Learn More!
At every stage we supervise your project – from concept to delivery we remain hands on.