[ what we offer ]
Providing Non-Destructive Testing (NDT), Materials Testing & Welding Services
Our extensive, NDE experience ensures your equipment is manufactured to the appropriate quality standards before entering or reentering its service life.
We perform both on and offsite quality inspection by certified QA Personnel.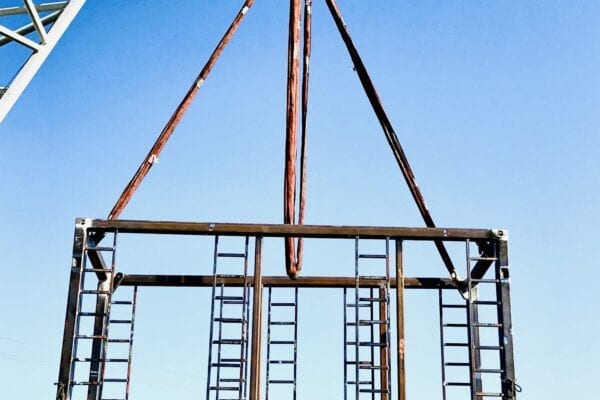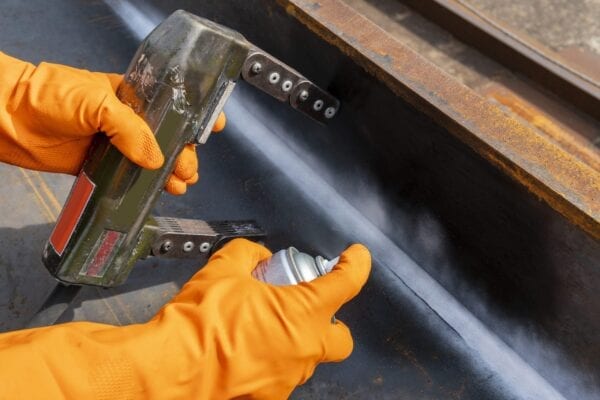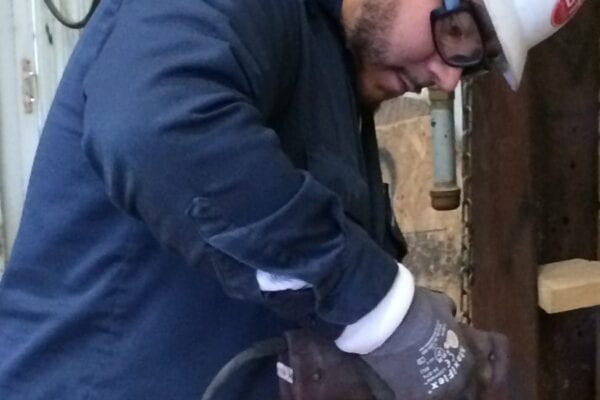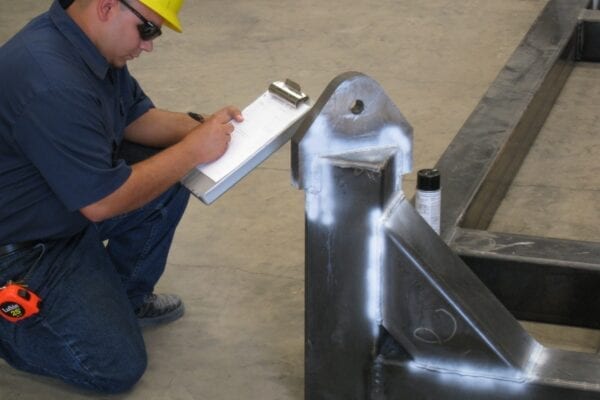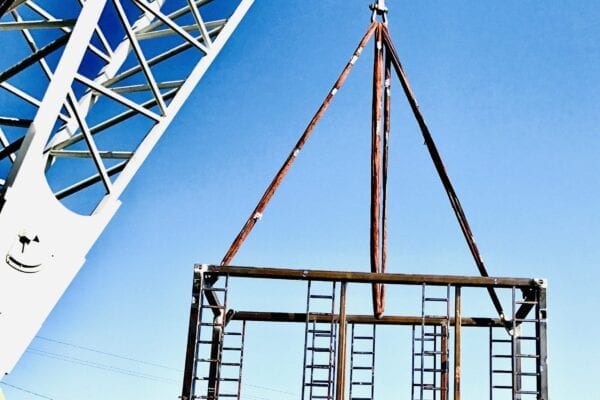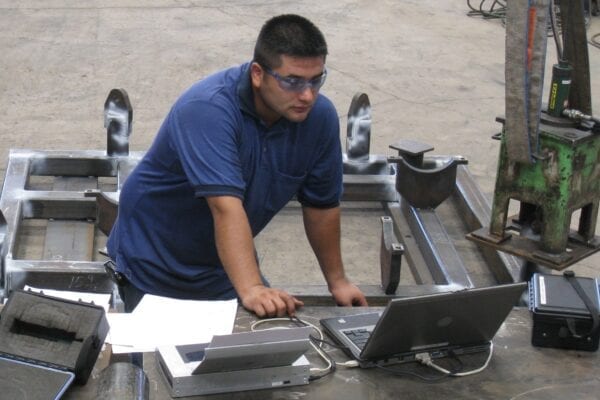 Our expertise and knowledge in NDT and materials testing means we can select the right procedures to detect defects and irregularities in product builds, equipment, facilities or other assets. With that we are able to provide you with the necessary data and assist your team in making informed decisions.
SURFACE EXAMINATION PROCESSES
Copper Sulfate Testing
Hardness Testing
Liquid Penetrant (PT)
Magnetic Particle (MT)
Visual Examination (VT) (CWI)
Positive Material Identification (PMI)
VOLUMETRIC EXAMINATION PROCESSES
Radiographic (RT)
Ultrasonic (UT)
Phased Array Ultrasonic Examination (PAUT)
IMPACT AND STRENGTH PROCESSES
Load Testing
Drop Testing
Hardness Testing
Hit your project times and budgets!
At every stage we supervise your project – from concept to delivery we remain hands on.