[ what we offer ]
Providing specialized modifications to existing machinery or conveyors, or complete equipment rebuilds.
Our team of experts design and produce custom-built aftermarket machinery replacement parts, built to specifications, for repairing, restoring, or reinforcing your existing equipment.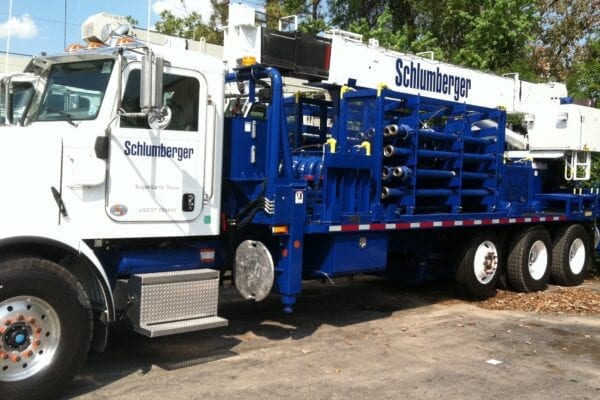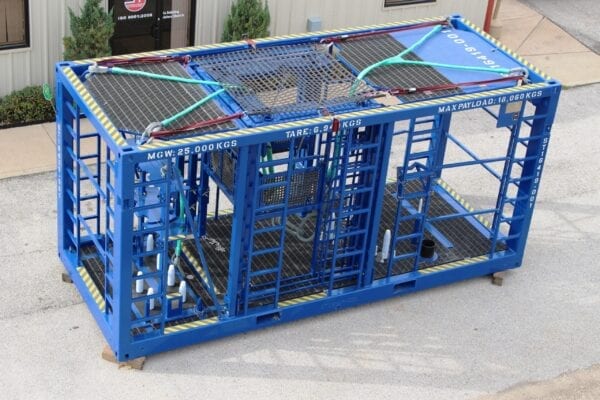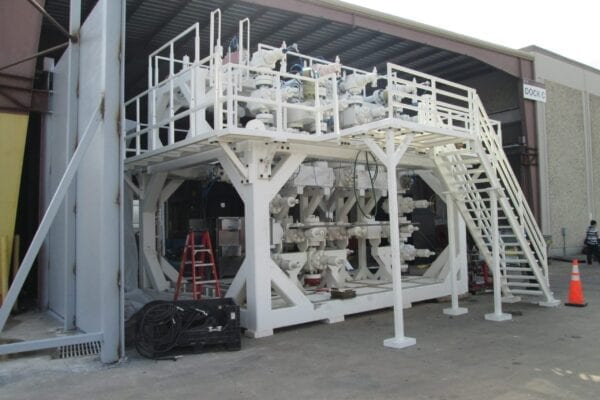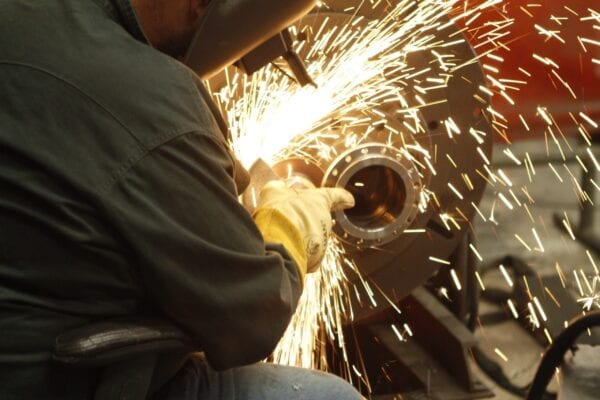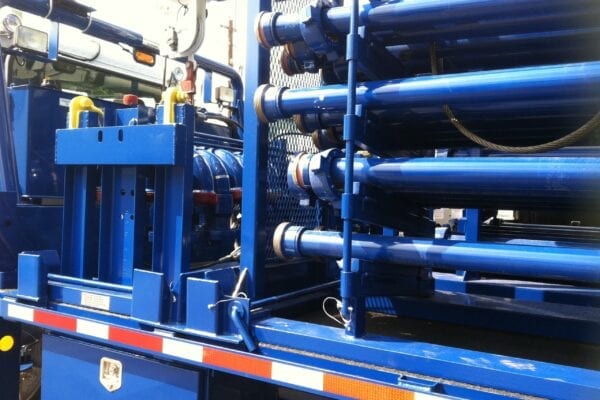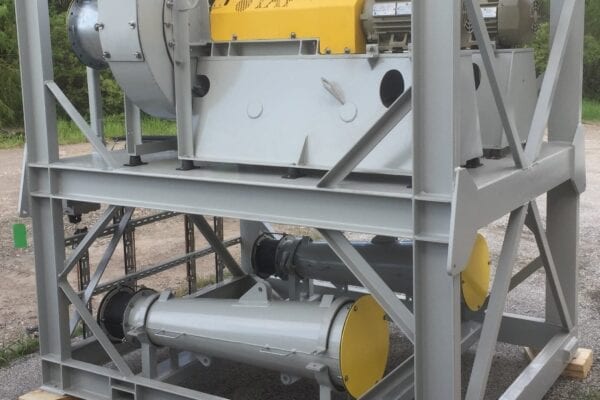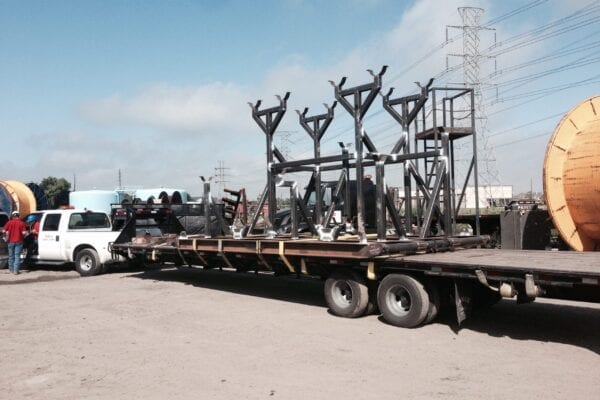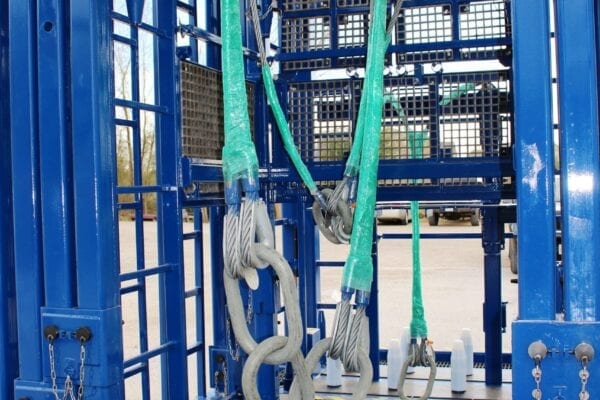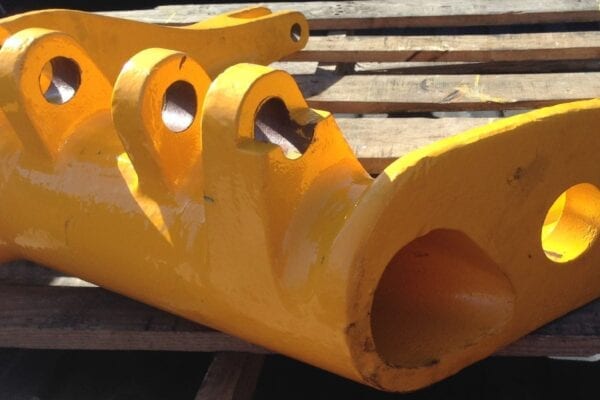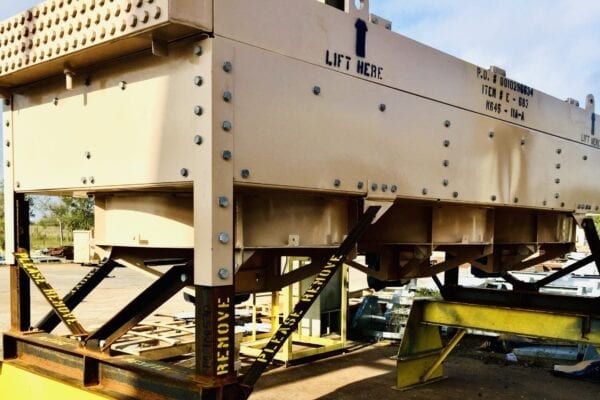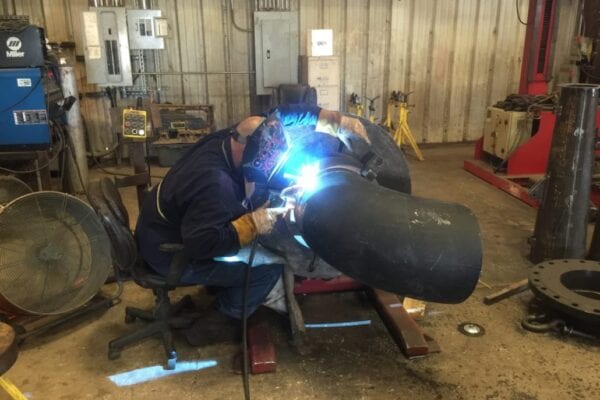 We specialize in one off modifications for all of your equipment needs.  We have electrical and hydraulic experts on staff to handle any upgrade to existing machinery.  Spooltech also has designed and manufactured under rollers up to 150,000 lbs.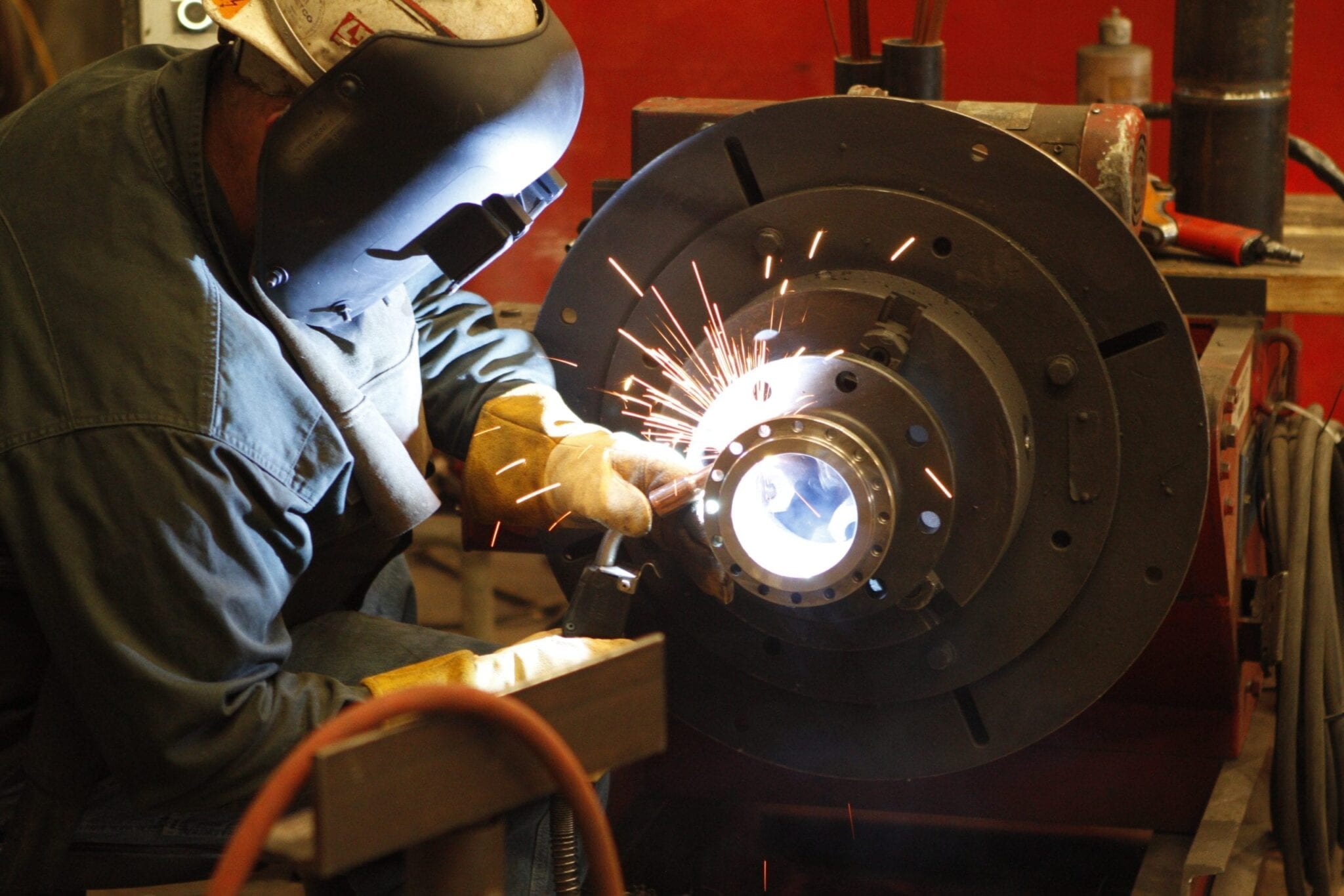 Hit your project times and budgets!
At every stage we supervise your project – from concept to delivery we remain hands on.