[ what we offer ]
Experts in stainless steel & mild structural solutions.
Spooltech is your supplier of choice for specialty structural stainless steel, high-temperature stainless grades, corrosion resistant stainless grades and duplex materials. All stainless steel products can be produced in multiple product forms including stainless steel plate, bar, tubular and structural forms, cut to your exact requirements.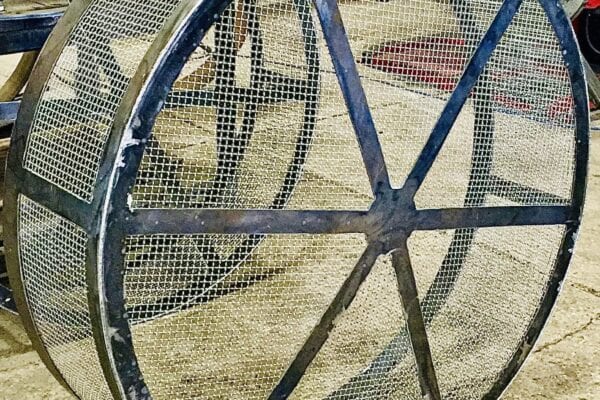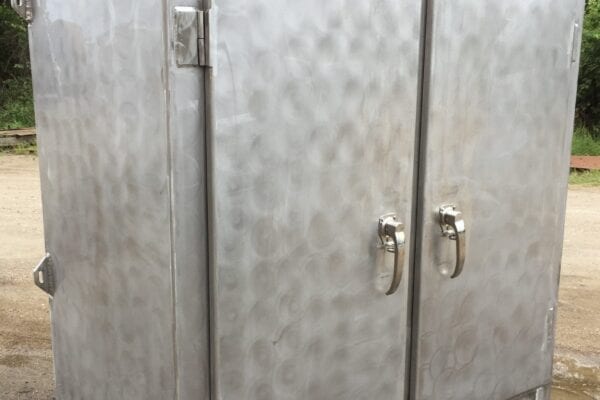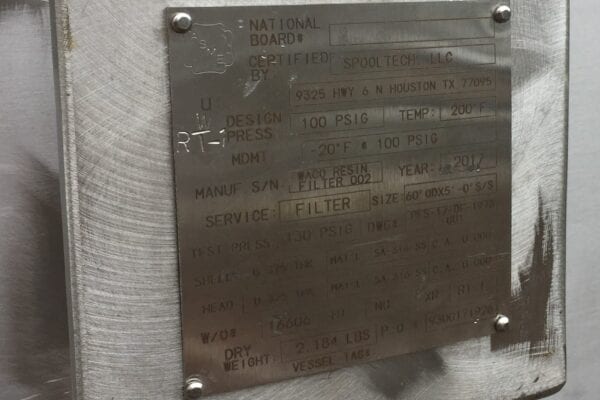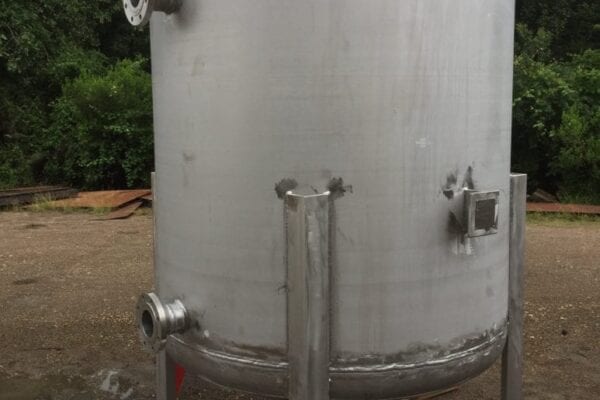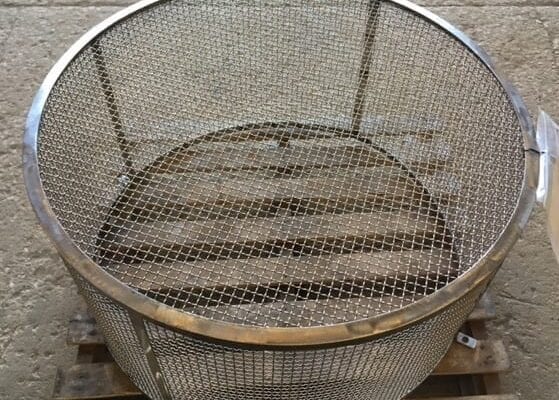 Beginning with the sourcing of raw steel in various form and grades to the development of custom Weld Procedure Specifications (WPS), Spooltech creates corrosion-resistant, high-strength items of any size to rigorous standards for public and private industries.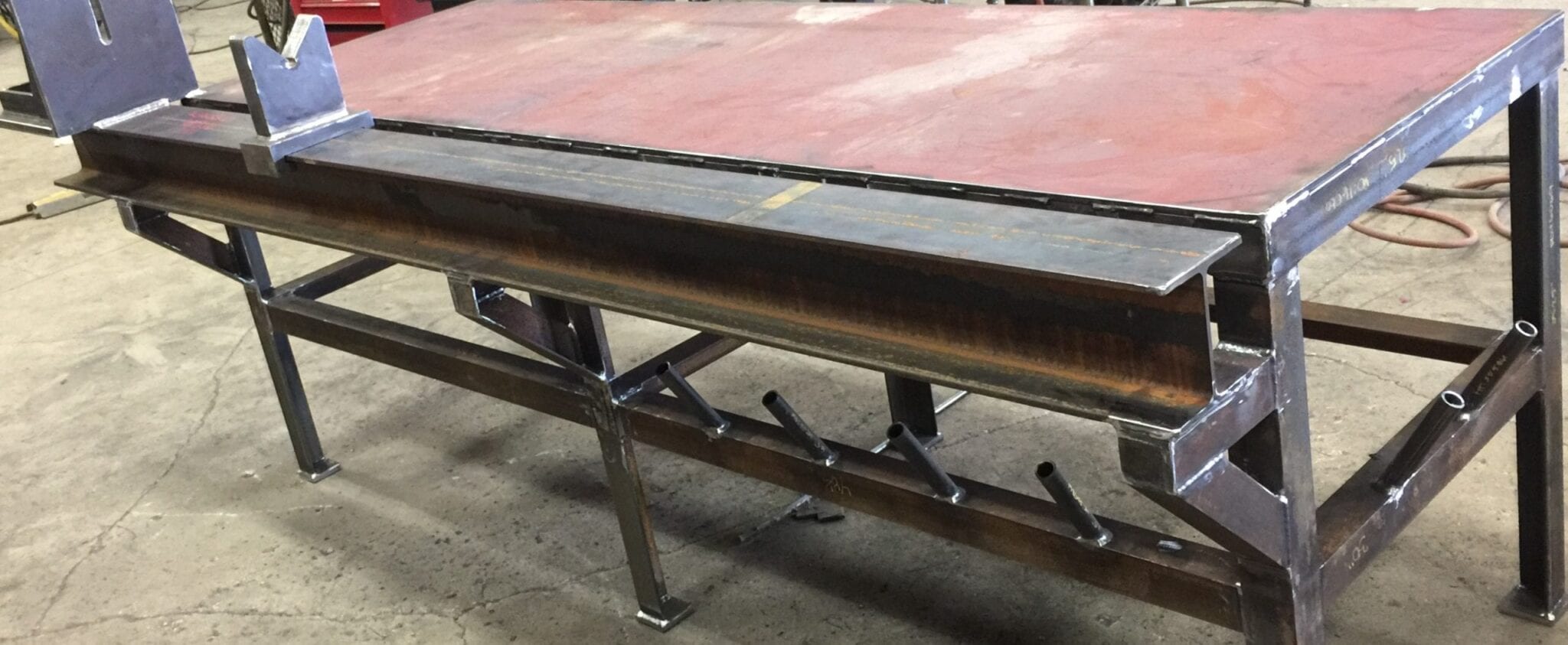 Hit your project times and budgets!
At every stage we supervise your project – from concept to delivery we remain hands on.