[ what we offer ]
Recognized Leader In Cladding, Welding & Fabrication Solutions
Cladding, commonly known as weld inlay and overlay, is the process of depositing a material on the surface of another for enhanced material properties (primarily corrosion resistance). While Spooltech provides best in class cladding services, we also perform this services with various other welding processes. 
Spooltech provides cladding for a variety of use cases for our on-shore, off-shore, sub-sea, chemical, and nuclear customers.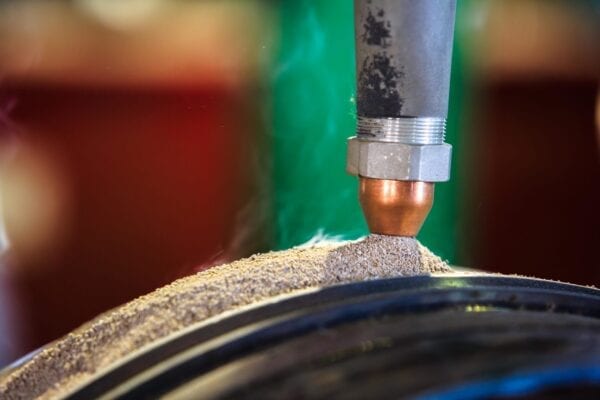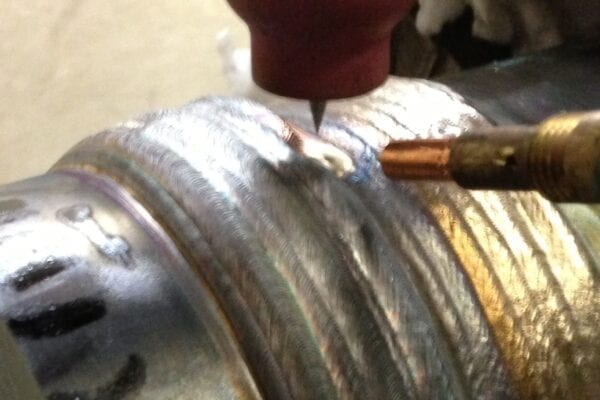 Inlay cladding has several advantages over selective plating. The process allows the use of virtually any wrought alloy, ensuring a highly consistent composition, and allowing many alloys to be used which ordinarily could not be plated. Through careful selection of materials, a surface can be attained that is denser, harder and more wear resistant than a plated surface.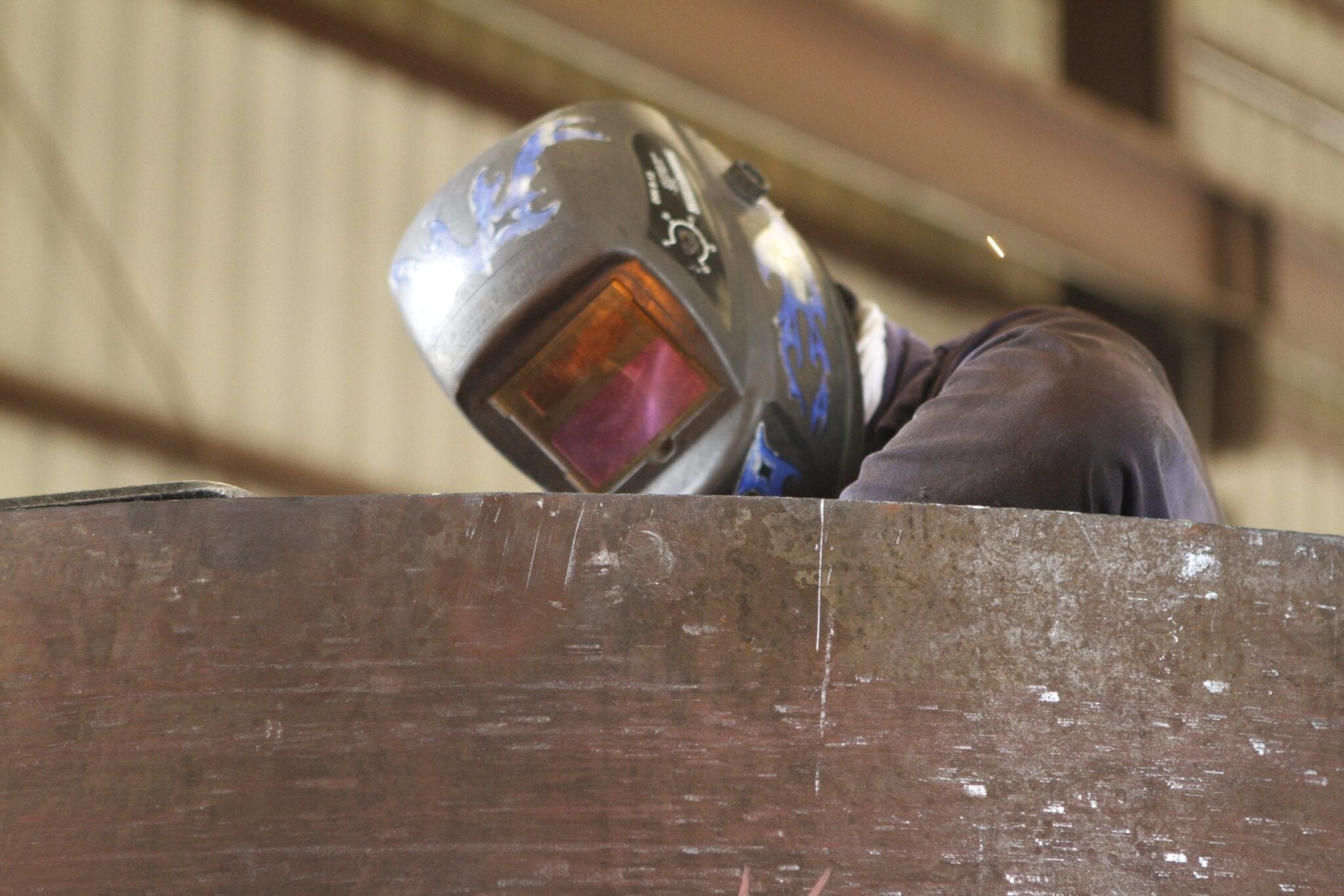 Overlay cladding is a process by which dissimilar layers of metals are bonded together into a composite material. This is a metallurgical process which uses no adhesives or filler materials. It is accomplished through the use of extreme pressure and, in some cases, heat. The process can produce what are commonly called single clad (two layers), double clad (three layers), and in some specific instances as many as seven layers. All Clad Metal Specialties overlays are custom made to your exact specifications. Our processes have the capability of bonding such dissimilar metals as nickel to gold, tin to copper, silver to aluminum. The combinations available, limited only by the designer's imagination, can be manufactured in widths from .100″ to 5″, and thicknesses from .001″ to .125″.
Hit your project times and budgets!
At every stage we supervise your project – from concept to delivery we remain hands on.