[ what we offer ]
Does your project need custom design and engineering? 
Spooltech has been creating high quality, cost-effective welding and fabrication projects for over thirty years.
Whether you use our in-house engineering team to design your custom project or bring us your third party drawings, we'll implement your design to the industry's highest quality standards.
We provide the capability of a large vendor with the short lead times of a smaller one.
Our extensive experience with DNV certified fabrication ensures you receive a product that meets your standards, fast–all for a competitive price point.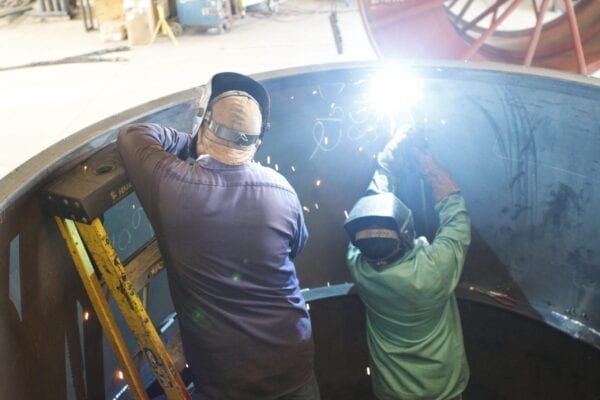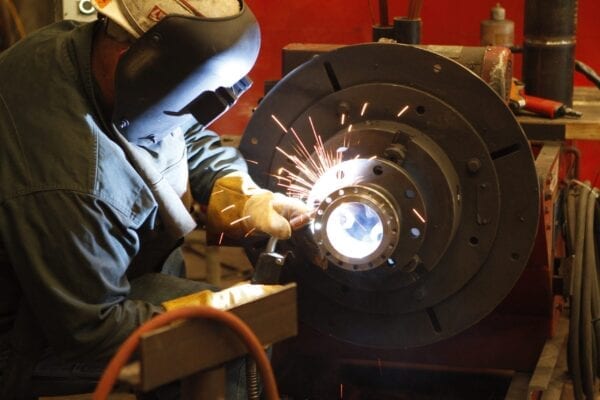 Hit your project times and budgets!
At every stage we supervise your project – from concept to delivery we remain hands on.