[ what we offer ]
Industrial Heat Treatment & Combustion Services
By working closely with trusted local partners to provide Combustion and Induction Heat Treating, we can provide you with heat treatment no matter the size or scope of your project.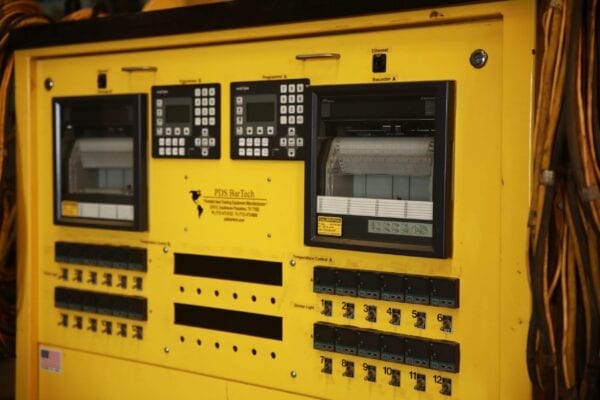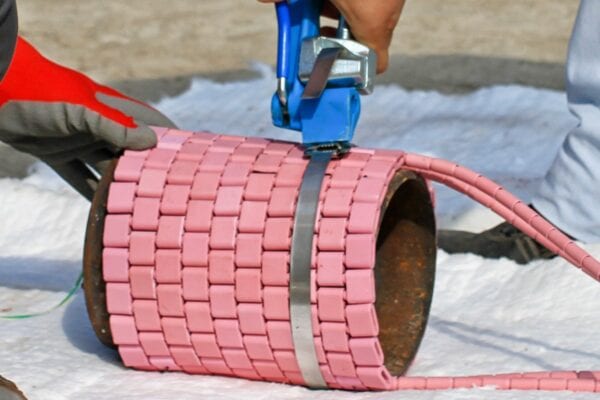 Spooltech and our trusted partners specialize in industrial heat treating services. Improve the quality of your manufacturing equipment for any industrial use. From heavy equipment to tool and die, we have the ability to provide you with all your combustion and induction heat treating needs.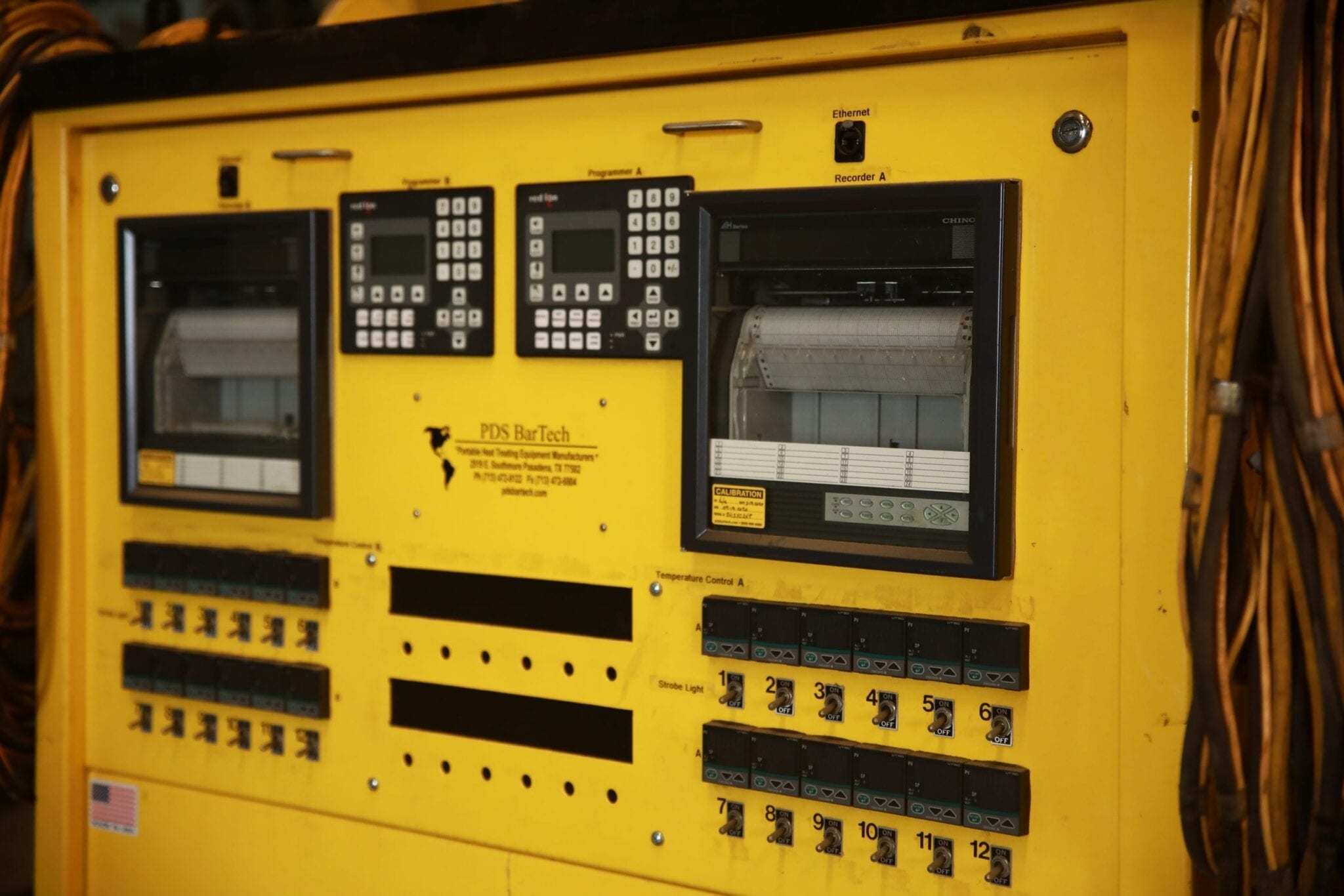 Hit your project times and budgets!
At every stage we supervise your project – from concept to delivery we remain hands on.