[ what we offer ]
Expertise in a wide variety of pressure containment & fluid transportation applications.
Spooltech has team members with years of experience in codes & standards applications. With in-depth expertise in a wide variety of pressure containment and fluid transportation applications, Spooltech team members can provide code specific calculations for a full spectrum of loads and calculations orders including:
Pump and tank sizing and troubleshooting
Thermal loads and hydraulic losses
ASME Certified designs for pressure vessels, piping, and heat exchangers
Static and dynamic loads
API tanks
International code compliance
Failure analysis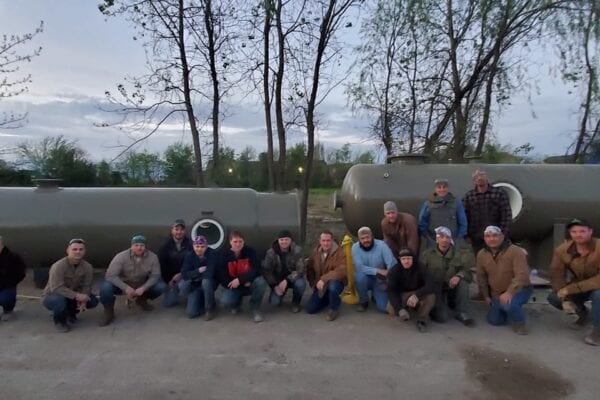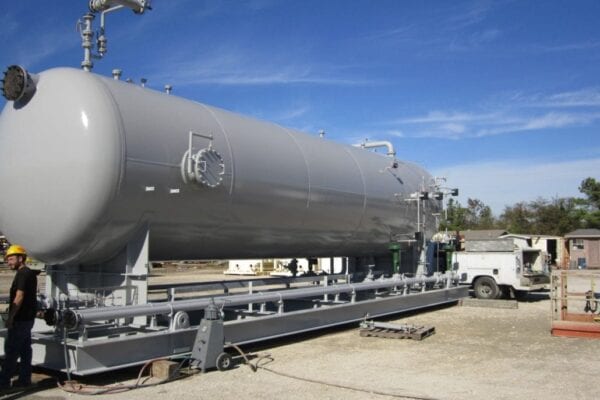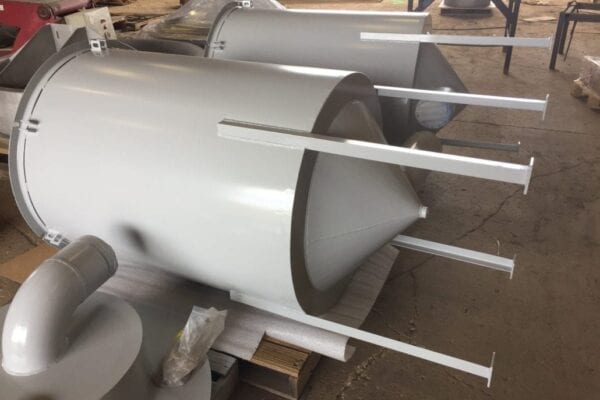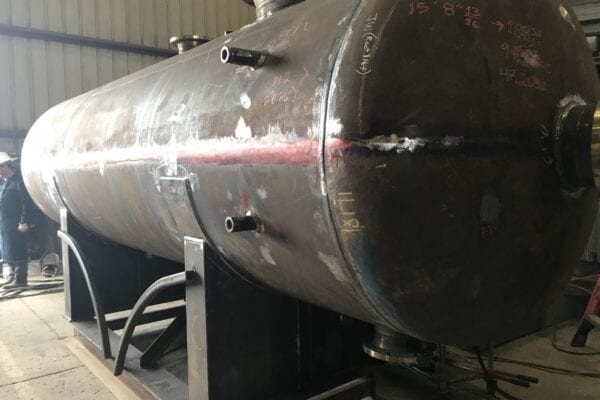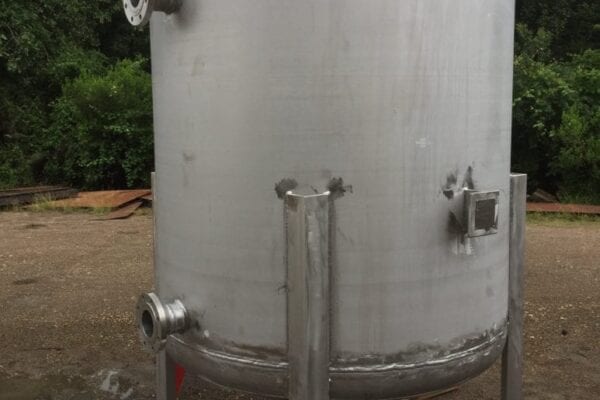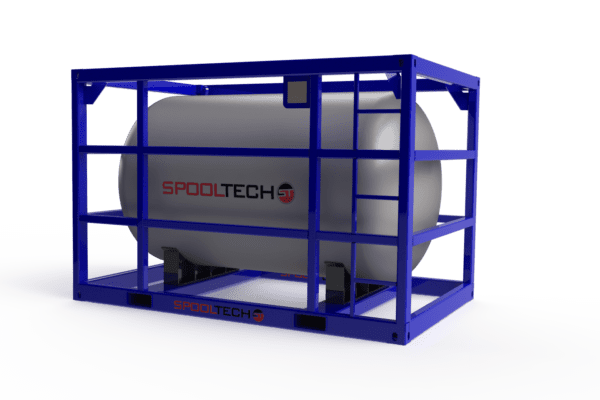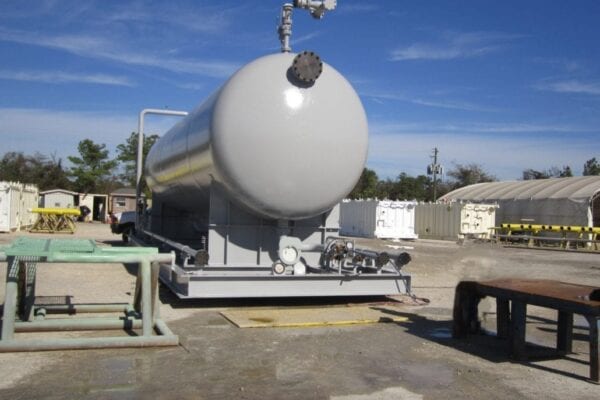 Located in Houston, Spooltech manufactures high-quality, tested and certified pressure vessels, piping and tanks for customers throughout the Gulf Coast Region and the entire world. Spooltech's investments in engineering and production capabilities provide customers with the highest-quality pressure vessels, piping and tank products that meet or exceed weld specifications, quality assurance guidelines and load-bearing tests.
[ what we offer ]
Specializing in Various Types of Vessels & Tanks.
Pig Launchers and Receivers
Pressure piping and pipe spools
ASME B31.3, B31.1, B31.8 Pipe Fabrication
ASME Sec. VIII, Div. 1 Coded Vessels
Sand Separators
Fuel, oil, or food grade liquid tanks
API 12F style tanks
Pipeline manifolds
Hit your project times and budgets!
At every stage we supervise your project – from concept to delivery we remain hands on.