[ what we offer ]
Manufacturing stainless, mild, structural steel & aluminum industrial fans.
Servicing the industrial and commercial markets, Spooltech serves L.C. Eldridge Sales Co. as the exclusive manufacturer of their DNV certified industrial fan systems in mild steel, stainless steel, structural steel, and aluminum.
The Eldridge design is DNV certified for use in hazardous locations where non-sparking construction is required on Mobile Offshore Drilling Rigs.  For close to 70 years Eldridge has been designing and implementing ventilation and noise control solutions for the marine, gas pipeline, industrial, food processing, power and water treatment industries.  Spooltech is proud to be a supplier for their equipment!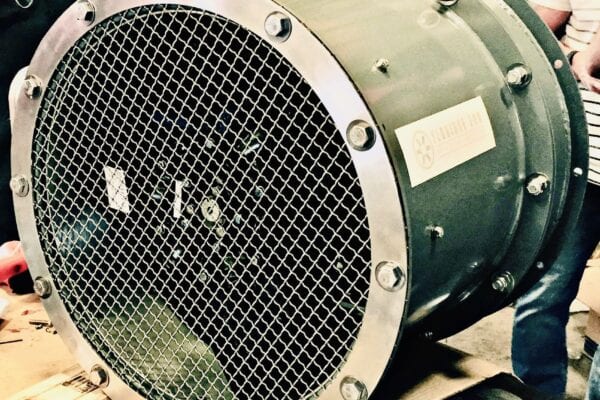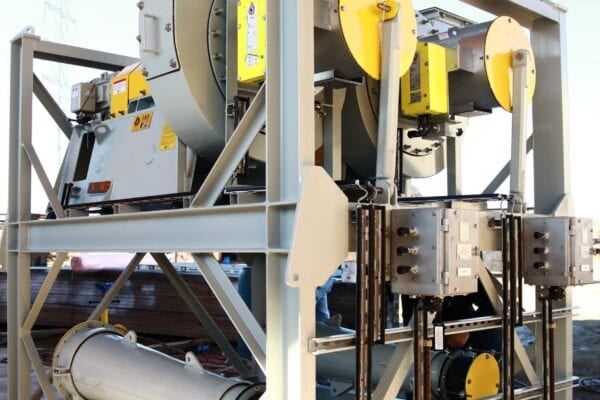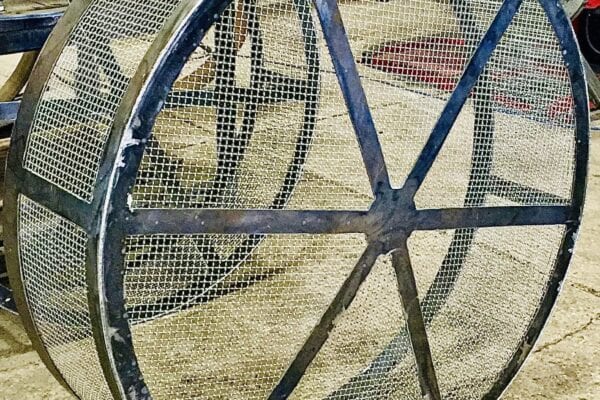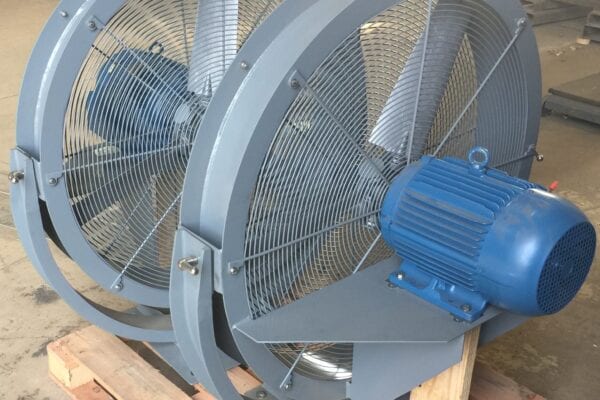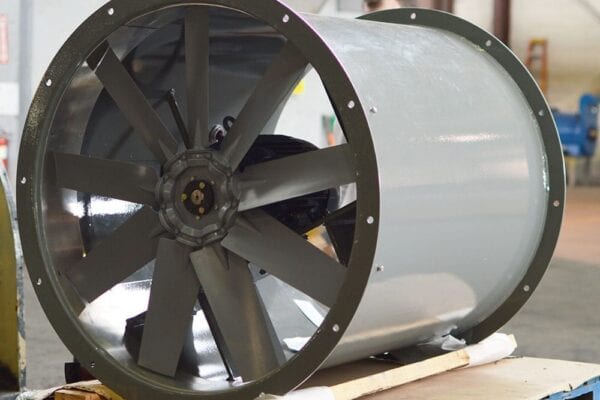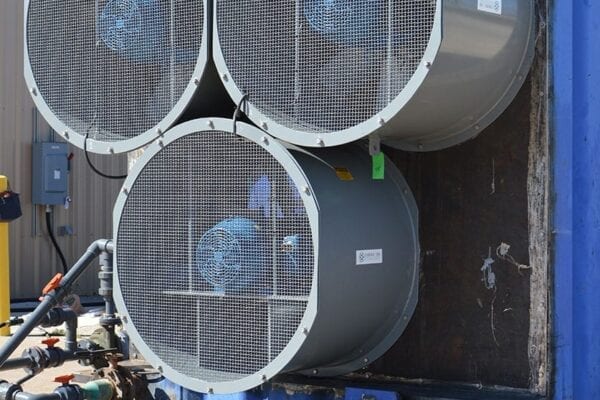 As a full-service metal fabrication shop, Spooltech has the equipment and expertise to build complex assemblies with accuracy and economy. Using a variety of equipment including shears, punch press, plasma cutter, grinder, and drill press, along with both spot and MIG welding techniques, industrial fans are manufactured to even the tightest tolerances.
Vibration Testing, tip clearance, and amp draw is completed on all units before they are shipped to the customer.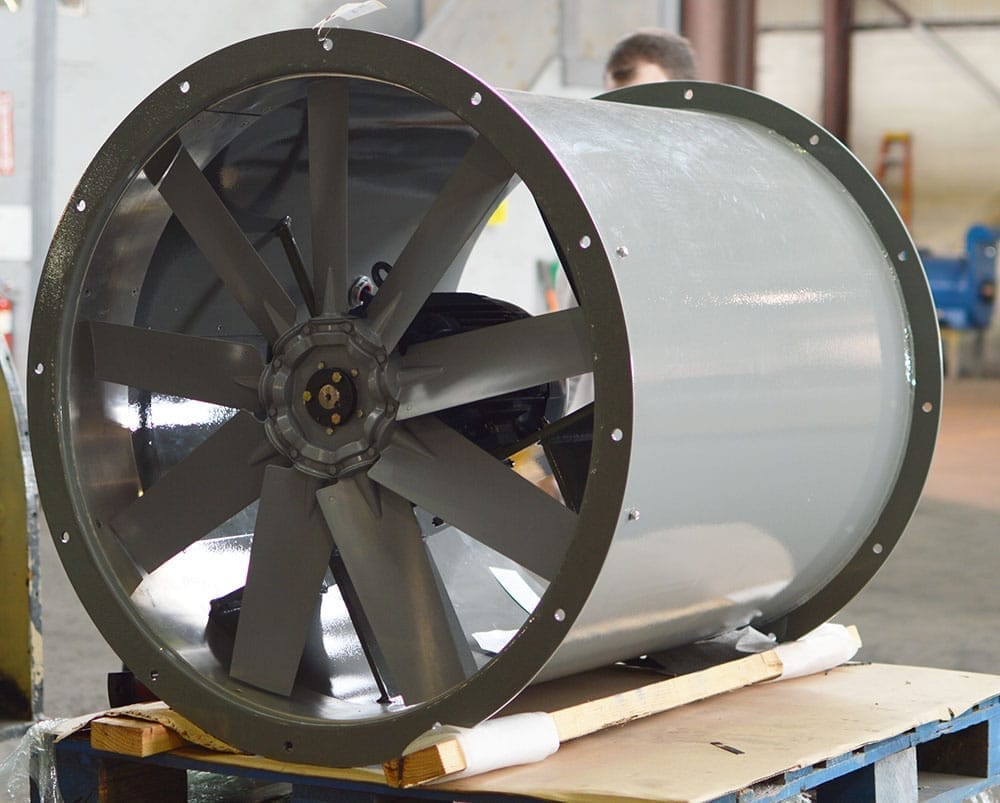 Hit your project times and budgets!
At every stage we supervise your project – from concept to delivery we remain hands on.