[ what we offer ]
Leading engineer & manufacturer of custom built metal spools, wood spools & spool accessories
From 2 to 23 ft diameters and rated to as much as 95 metric tons, our designs are backed by more than 30 years of experience and their FEA (Finite Element Analysis) to ensure that customers have a safe and reliable product for years to come. We also offer a wide variety of transport cradles, anti-roll blocks, laydown pallets, hold-down bars, and intricate locking frames that fit into drop-in-drum rigs.
Standard metal spool sizes range from 9 feet to 20 feet and are rated for safe working loads from 20,000 to 200,000 pounds. The in-house capabilities and assembly line process allow for efficient production of multiple steel welded spools simultaneously.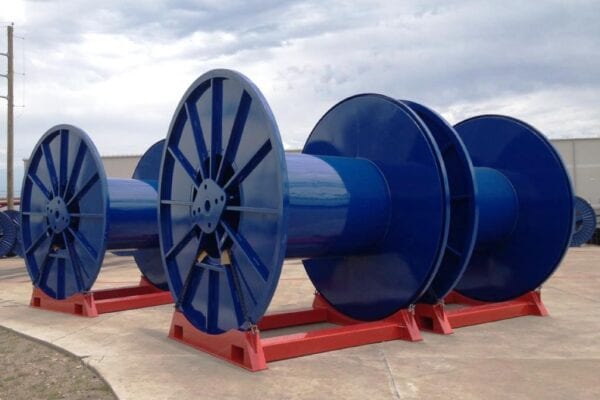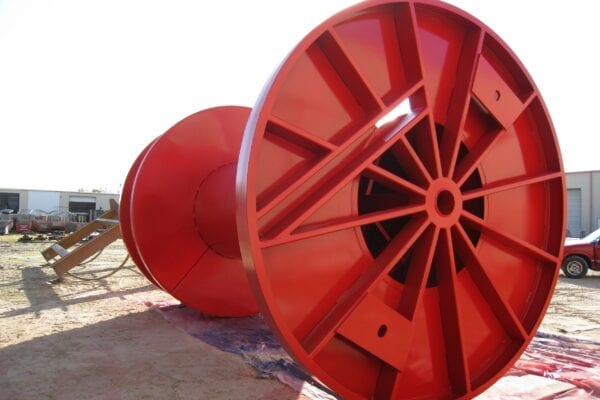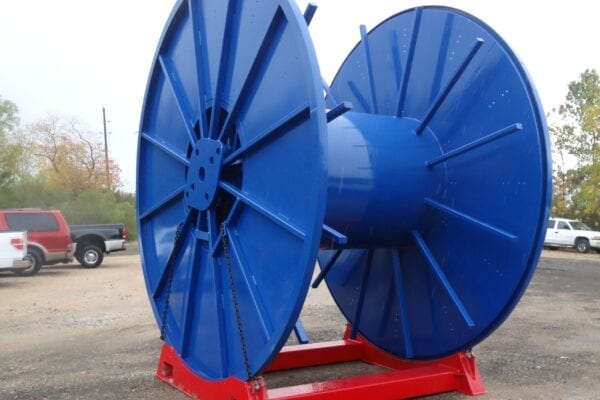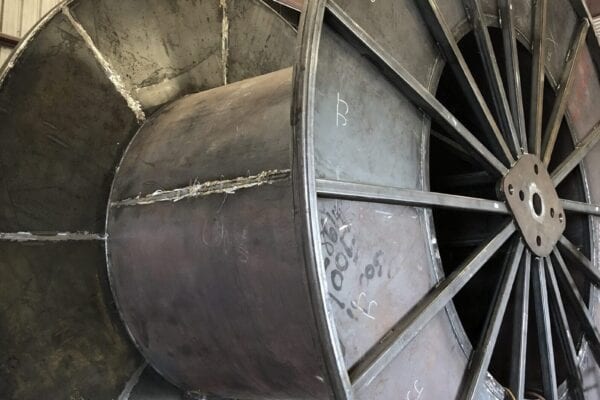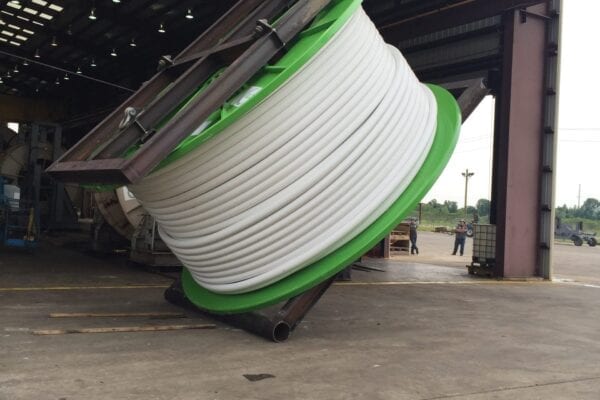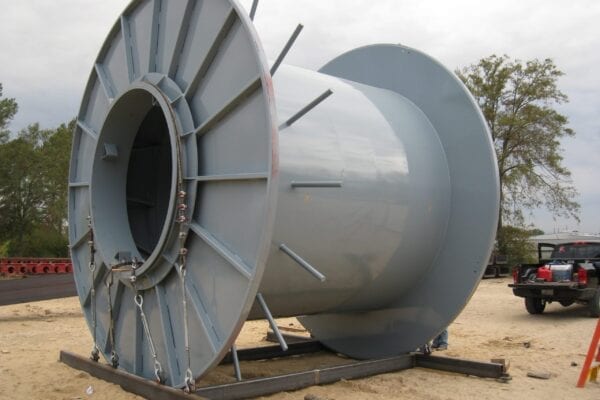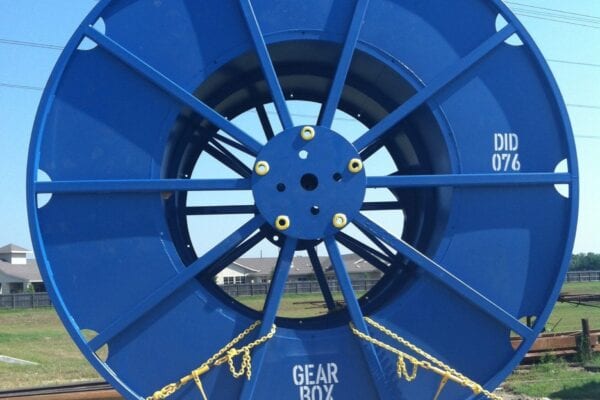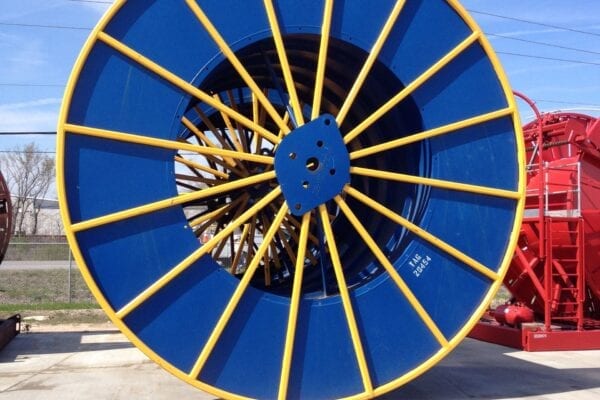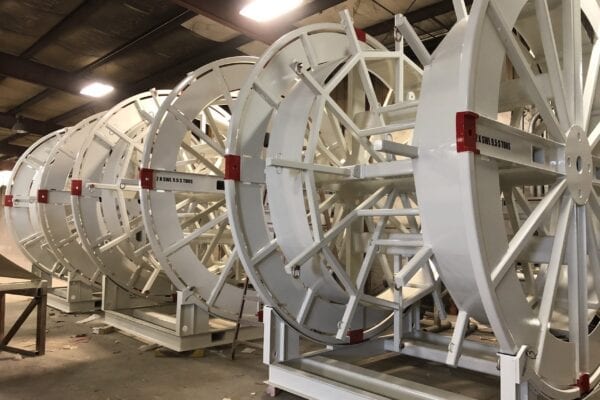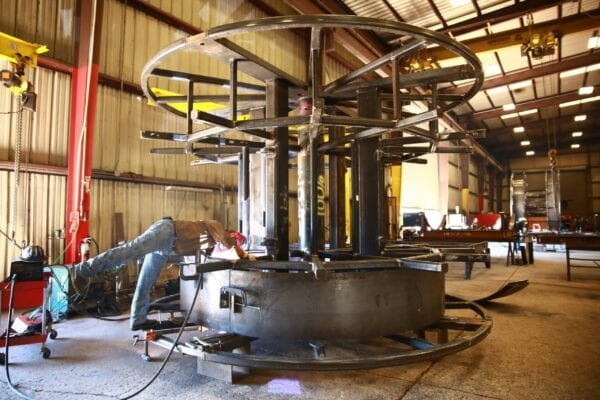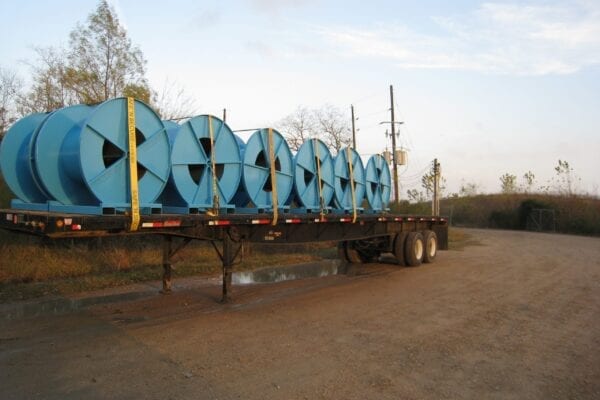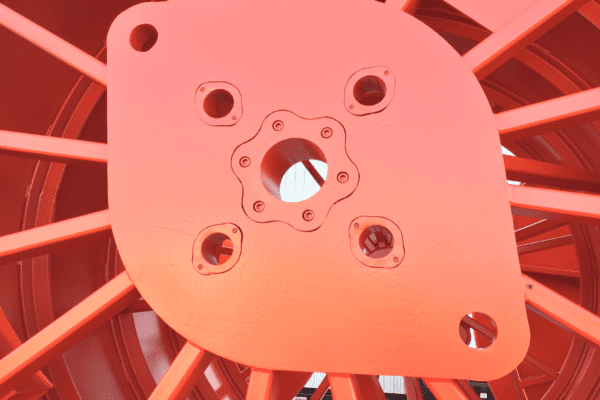 Our shop capacity and capabilities allow us to engineer and manufacture heavy industrial spools used across several industries such as oil & gas.
We also DNV certifications on any size spool for any application.  Spooltech currently holds several Design Verification Reviews (DVRs) and Type Approval Certifications (TACs) from Det Norske Veritas (DNV GL). Through quality craftsmanship, our spools can be certified to meet even the most stringent standards and to successfully pass assessments and requirements by independent third parties such as DNV GL. Throughout the manufacturing process of each steel spool, each step is rigorously inspected for quality and accuracy.
Various Engineered & Manufactured Spools
WORKING SPOOLS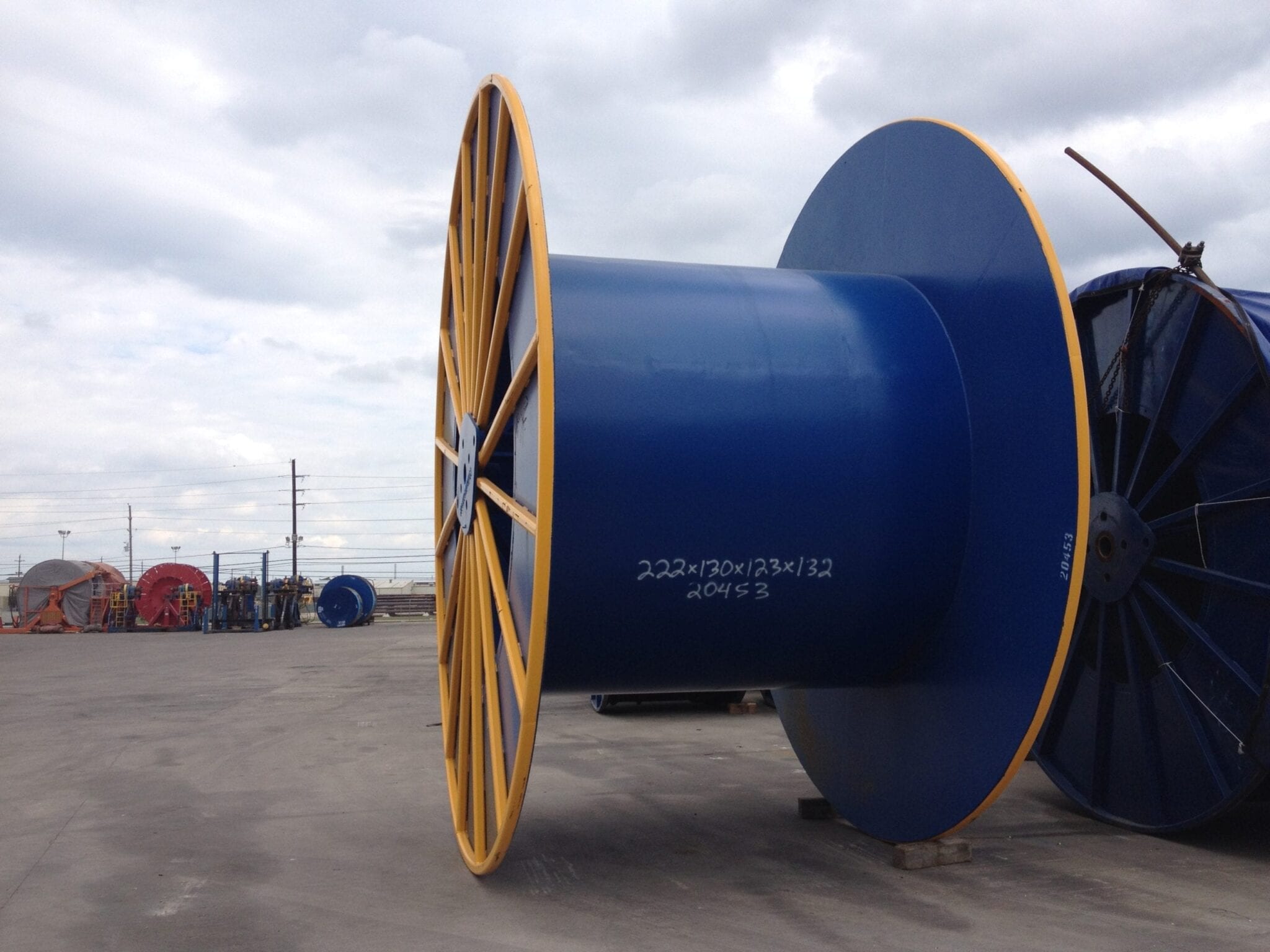 DNV CERTIFIED SPOOLS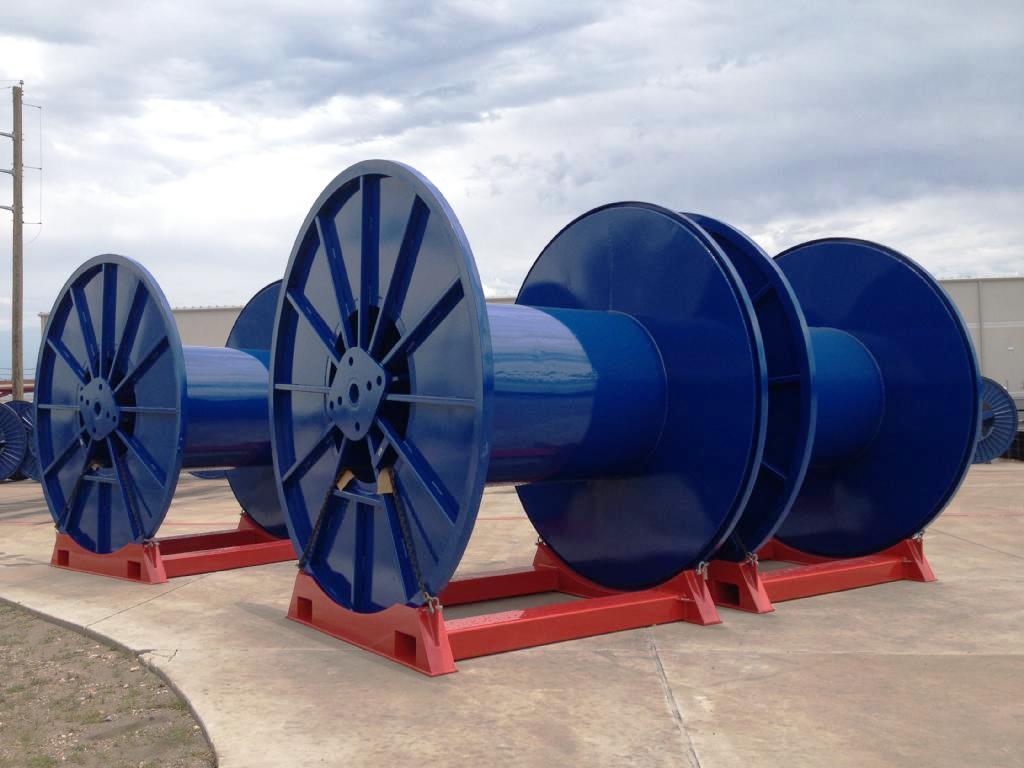 LIGHT WEIGHT METAL SPOOLS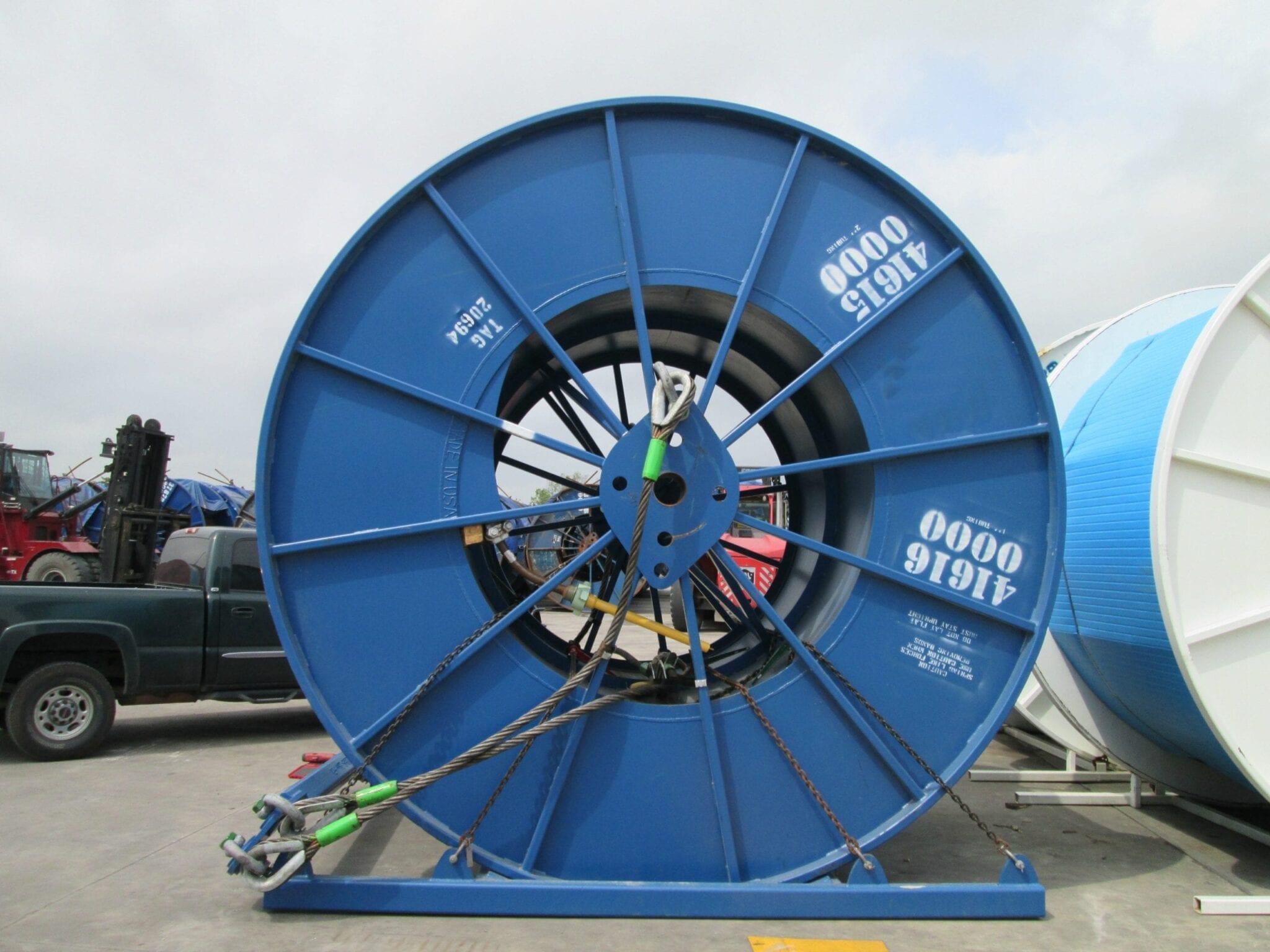 UMBILICAL SPOOLS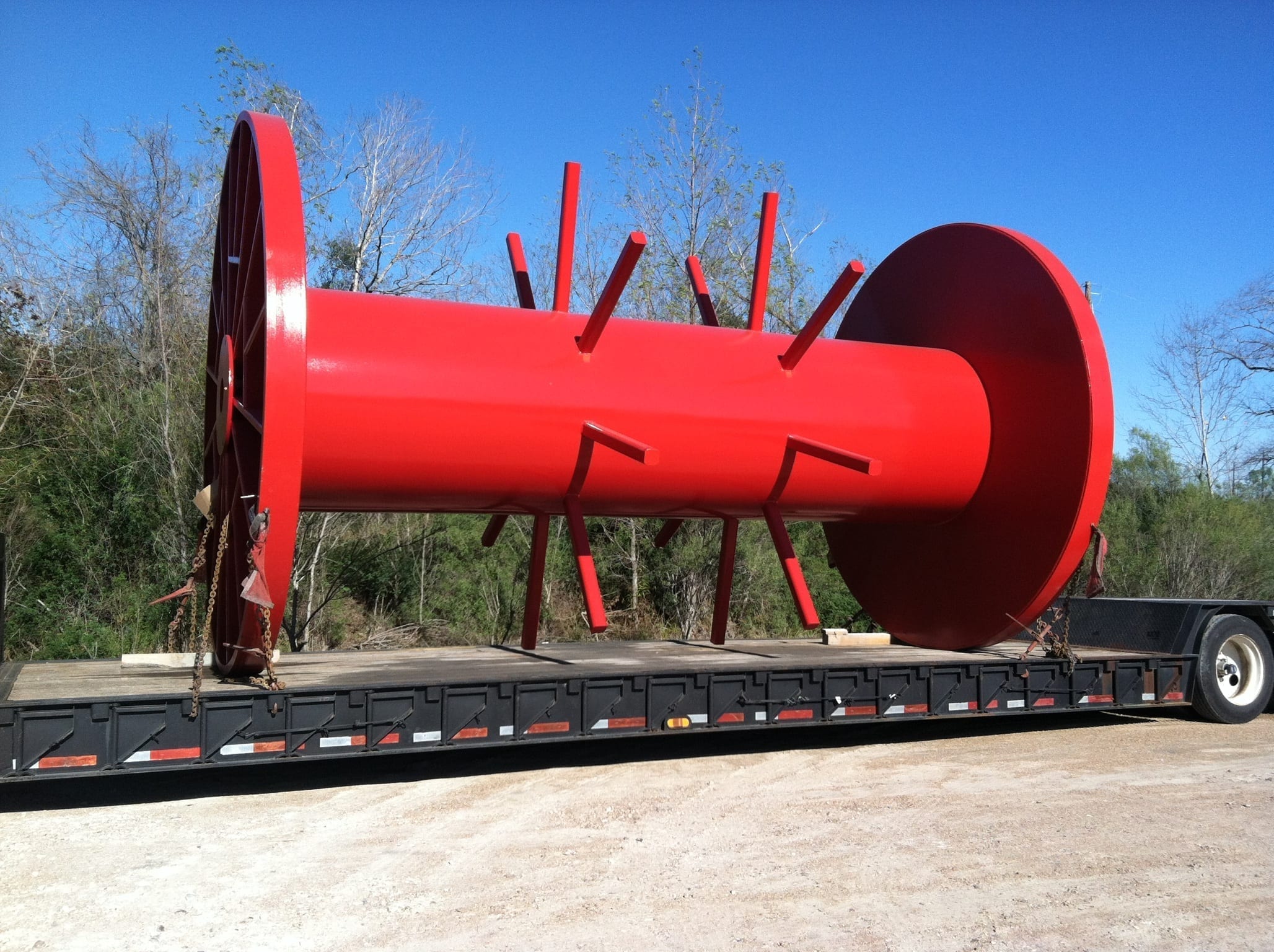 HEAVY METAL INDUSTRIAL SPOOLS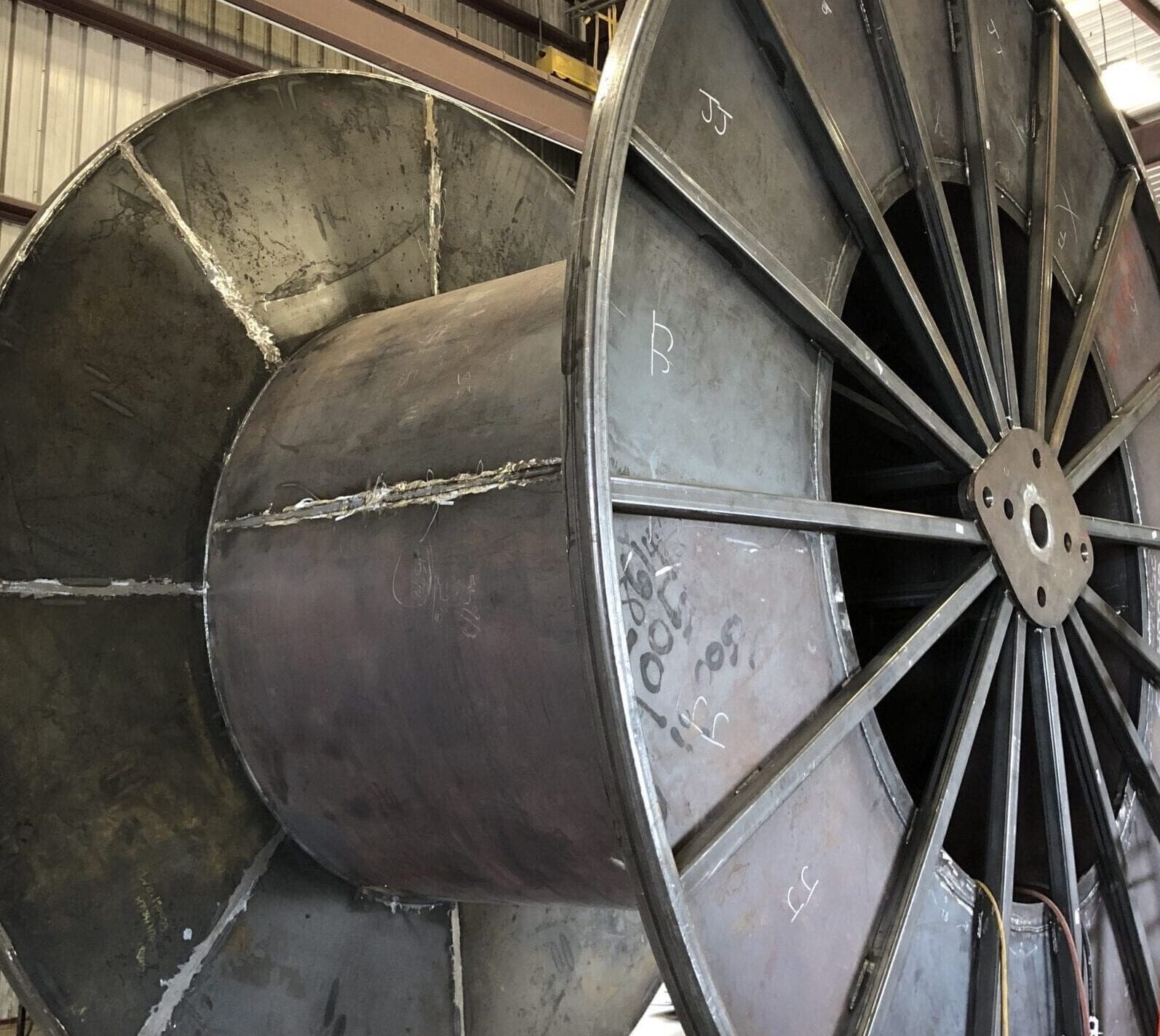 SHIPPING SPOOLS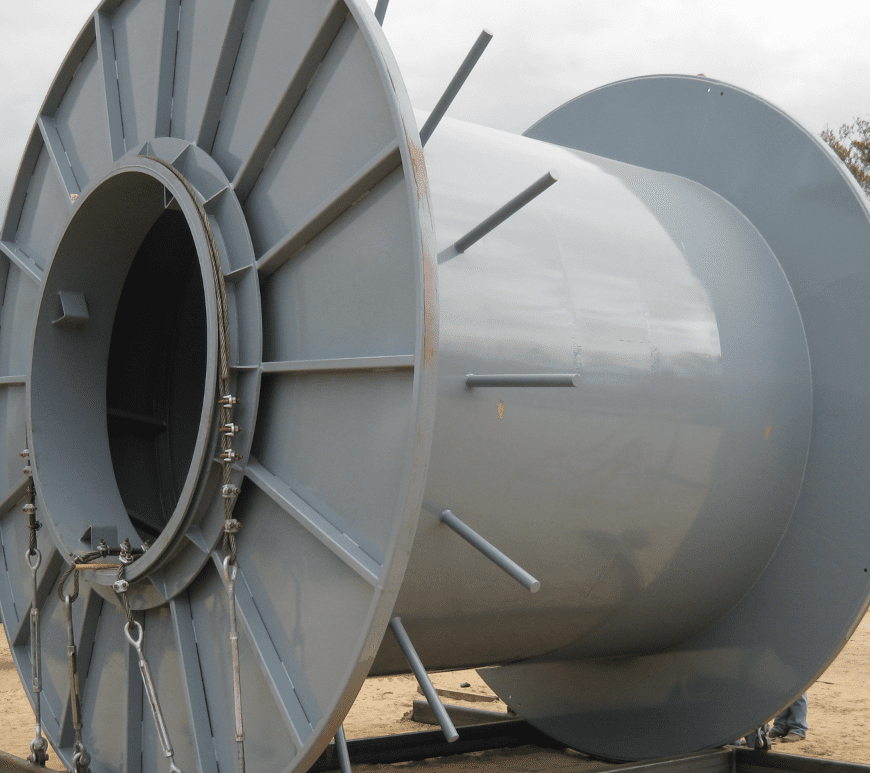 EON SPOOL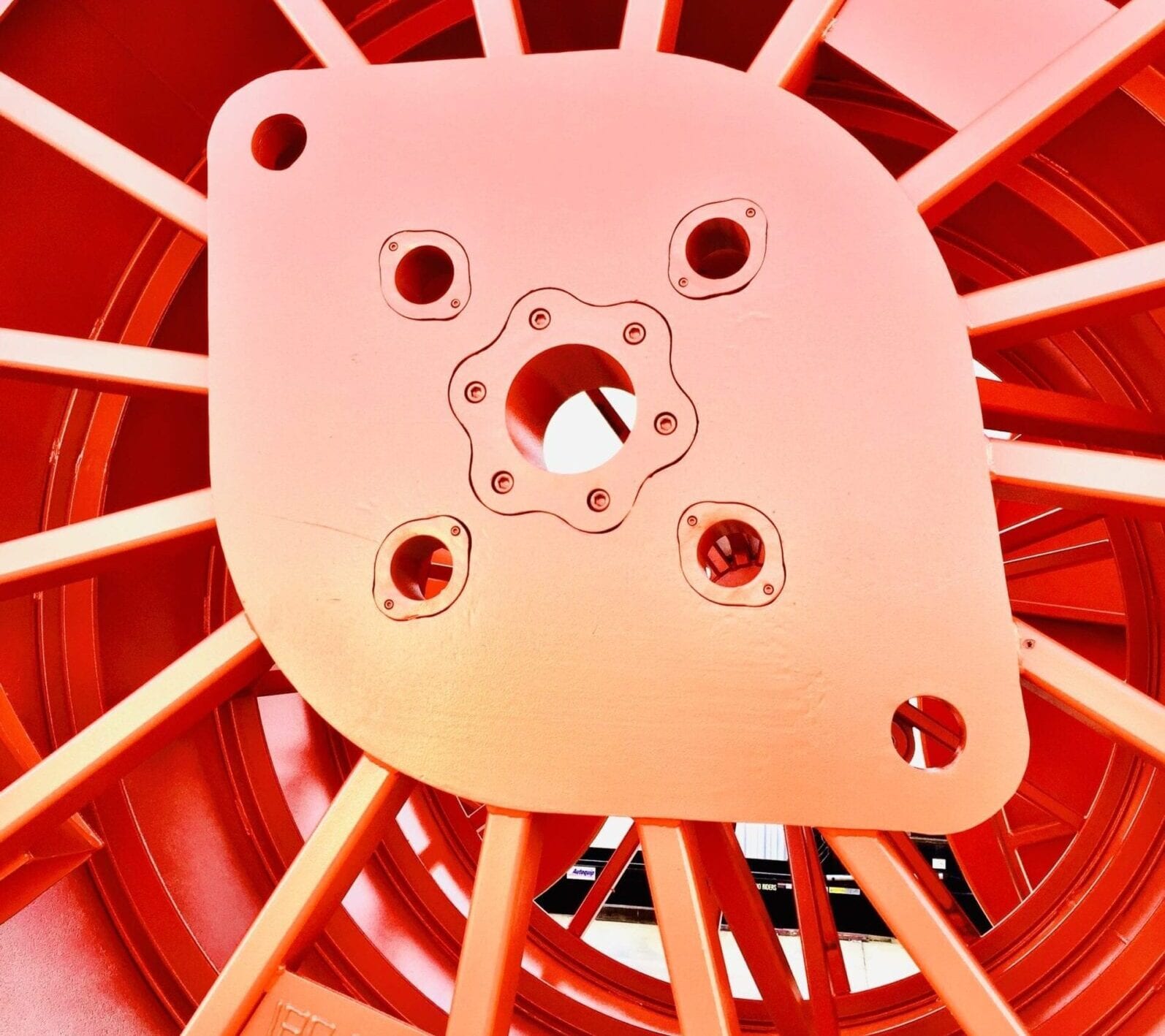 DWELLOP SPOOLS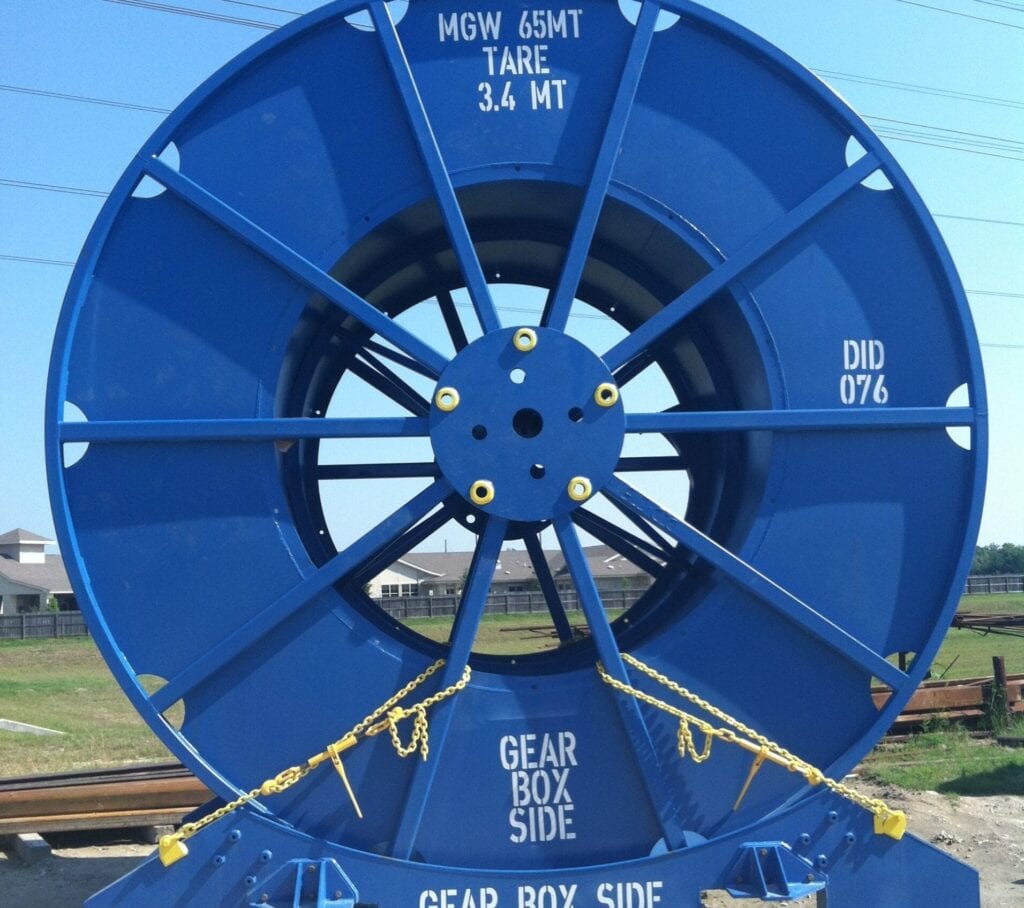 A Our Portfolio of Spools & Other Industrial Systems