Per Enverus Intelligence Research (EIR), a subsidiary of Enverus, a trusted energy-dedicated SaaS platform, has released its latest Macro Forecaster, a report that looks at near-term oil and gas balances, recession risks, Russian-Ukraine war impacts, COVID-19 demand impacts in China and OPEC's decisions on oil supply.
"U.S. oil supply has disappointed this year, forcing us to downgrade our growth expectations significantly. We now forecast U.S. supply growth of 560 Mbbl/d E/E in 2023," said Bill Farren-Price, report author and a director at EIR.
"We forecast U.S. gas demand growth of 2 Bcf/d in 2023, down 2 Bcf/d versus 2022. Demand gains into 2023 will be limited after a record 32.9 Bcf/d of gas consumption for power in 2022," Farren-Price said.
Key Takeaways from this report
EIR expects near-term recession concerns and oil price weakness to not obscure a tight supply outlook for 2023, when we forecast Brent pinned above $100/bbl on the back of OPEC supply management and EU sanctions on Russian exports.
EIR forecasts NYMEX gas prices of $5.10/MMBtu this winter, falling to $3.50/MMBtu in summer 2023.
A full removal of COVID-19 restrictions in China is not expected. Measures may be relaxed, but the threat of fresh shutdowns will undermine Chinese business confidence and oil demand.
Haynesville gas production is expected to grow 1.5 Bcf/d E/E in 2022 and 0.2 Bcf/d E/E in 2023. The slowdown next year reflects limited takeaway capacity with the Gulf Run pipeline limited to 0.5 Bcf/d until Golden Pass starts up in 2Q24.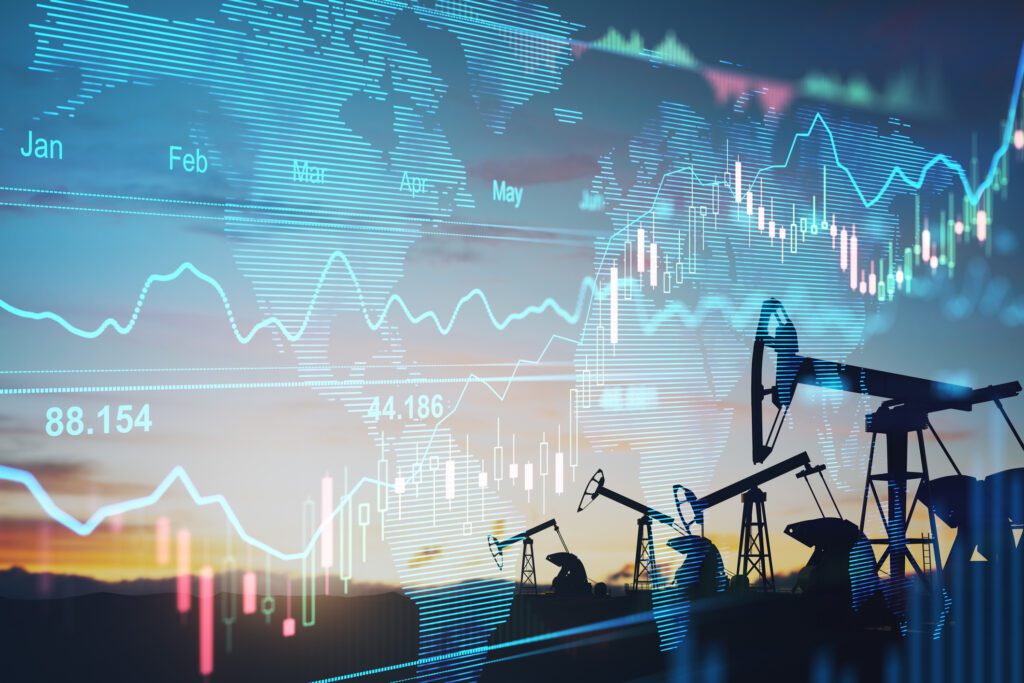 Enverus is a trusted, energy-dedicated SaaS platform, offering real-time access to analytics, insights and benchmark cost and revenue data sourced from our partnerships to 98% of U.S. energy producers, and more than 35,000 suppliers. Their platform, with intelligent connections, drives efficient production and distribution, capital allocation, renewable energy development, investment and sourcing, and our experienced industry experts support our customers through thought leadership, consulting and technology innovations.